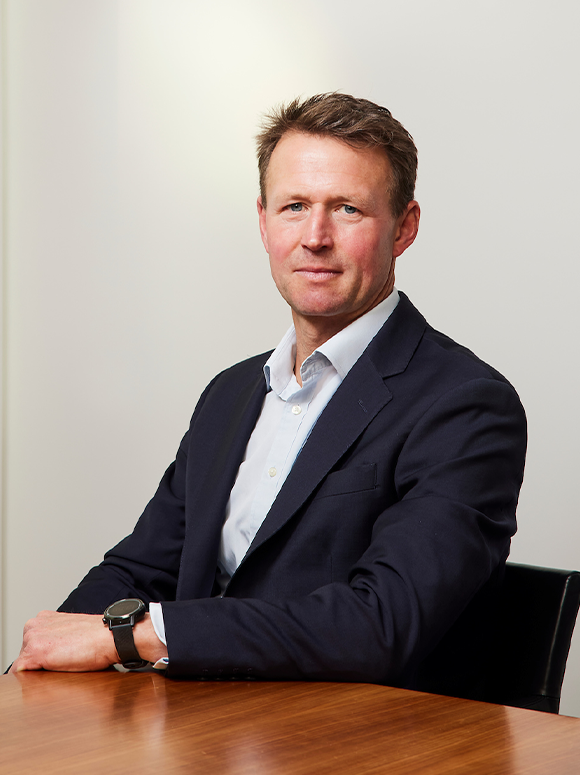 Greg Shirley
Fund Finance - Senior Director
Greg oversees the operations of the UK Investment Platform structures for the Permira funds. Prior to this, Greg headed the Fund Finance team and was a member of the Investor Relations team.

Prior to joining Permira, Greg spent four years at Mazars, an international accountancy and consulting group.
Qualifications
Greg has a degree in Geography from Exeter University, England, and is a Chartered Accountant.
Office
Permira Advisers LLP
80 Pall Mall
London
SW1Y 5ES
United Kingdom