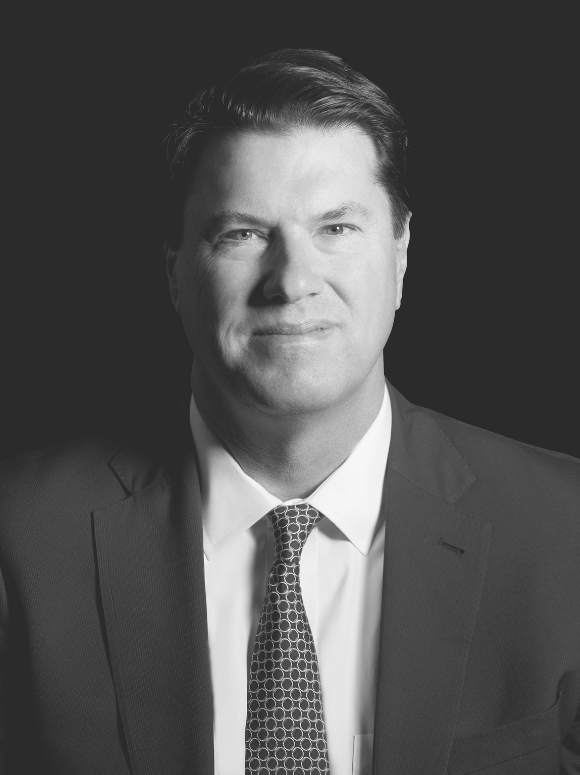 Hamish McLennan
Senior Adviser
Hamish McLennan has over 30 years' experience in the media industry.

Hamish is currently Chairman of REA Group Limited (appointed 21 February 2012 and Chairman since 10 April 2012), a global online real estate advertising company, Chairman of HT&E Limited (appointed 30 October 2018), an Australian media and entertainment company, and Chairman of Rugby Australia (appointed June 2020).

Hamish is also a Non-Executive Director of the tech firm Claim Central Consolidated (since January 2020) and an independent director of Scientific Games, a US gaming and lottery company (since November 2020). He was previously Executive Vice President, Office of the Chairman, News Corporation, and Global Chairman & CEO of Young & Rubicam (Y&R) in New York, part of WPP, the world's largest communications services group.

Hamish joined Young & Rubicam in 2002 as Chairman and CEO of Y&R Brands Australia/New Zealand, one of the largest marketing services groups in Australasia, and led the firm's global business operations from 2006 to 2011. He was also previously Executive Chairman and Chief Executive Officer (March 2014 to July 2015) and Chief Executive Officer and Managing Director (February 2013 to March 2014) of Australian media company Ten Network Holdings Limited.

He has previously served on the Boards of Directors for the United Negro College Fund (UNCF) and the US Ad Council.