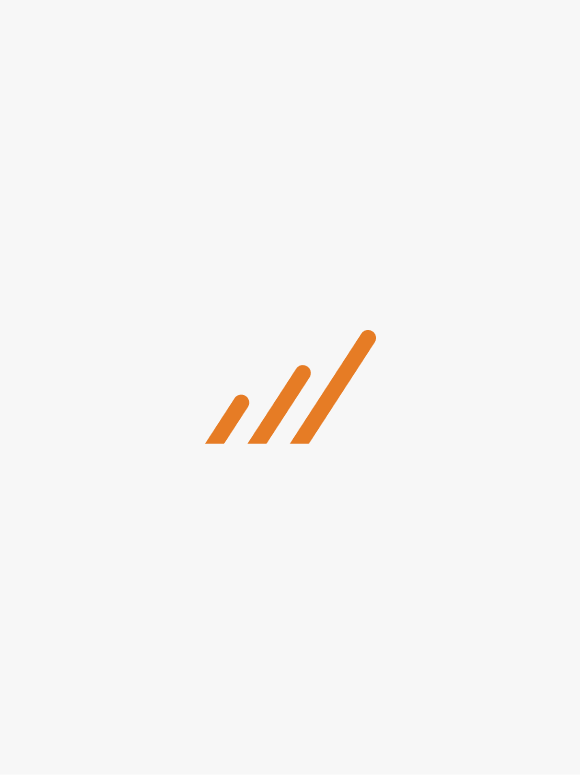 Ivana Runjaic Burchfield
Reporting and Valuations
Ivana is part of the Portfolio Reporting & Valuations team.

Prior to joining Permira, Ivana worked for LCG Advisors, a financial consulting firm specializing in loan and investment due diligence, investment banking, risk mitigation and other select advisory services for seven years. Prior to that she spent four years with Quantum Servicing.
Qualifications
Ivana Burchfield holds a degree in Finance from The Univesity of South Florida and has an MBA from the University of South Florida.
Office
4010 W Boy Scout Blvd
Suite 700
Tampa
FL 33607
United States