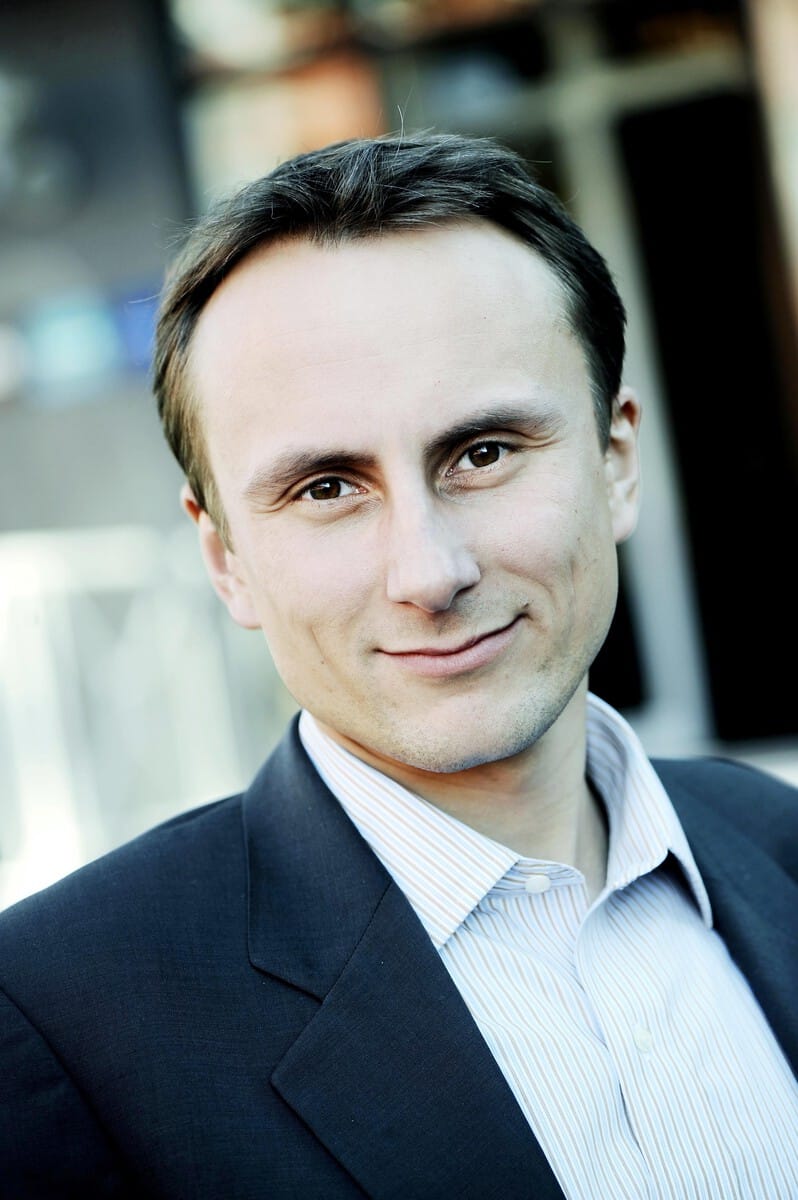 Jacob Fonnesbech
Senior Adviser
Jacob has spent the last 22 years on online marketplaces and communities. First as an entrepreneur, then as an executive and for the past 6 years as a full-time investor.

Jacob started as an entrepreneur and was the co-founder of Finexia. He then spent 12 years at eBay, where he held a range of executive leadership positions. First as CFO of eBay Europe, then leading the global eBay Strategy and Ventures Group. Jacob spent the last 9 years at eBay as General Manager eBay Classifieds Group and General Manager for eBay EMEA.

Currently he is an investor in and Chairman of BoatsGroup, Chronext and Wallapop – all leading online marketplaces. Jacob is also an investor in and Deputy Chairman of Teamviewer (TMV.DE), as well as investor and Chairman of the board for Loopia Group and PhaseOne Group. Besides his investment activities, Jacob helped establish and continues to serve as a Chairman of the board of DenmarkBridge, a nonprofit organization helping large Danish corporates with the innovation agenda.
Qualifications
Jacob is a graduate of Copenhagen Business School, where he earned a bachelor's degree in business administration and a master's degree in finance and accounting. He holds an MBA with distinction from Harvard Business School.