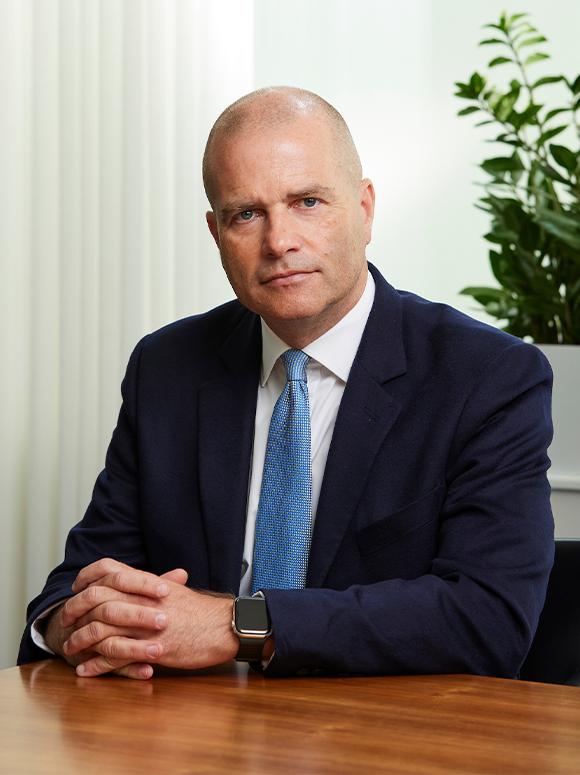 James Greenwood
Chief Executive Officer - Permira Credit
James joined Permira Credit in June 2007 and has led the business as Chief Executive Officer since January 2009. He is a member of all Permira Credit investment committees.

James has over 30 years of European credit experience. In his early career he spent time at Continental Bank, Bankers Trust, Donaldson, Lufkin & Jenrette, and Merrill Lynch, where he was a Managing Director in Leverage Finance. He then joined Lehman Brothers in 2003 as co-head of European Leverage Finance, before moving across to the Financial Sponsor Coverage group in 2005.
Qualifications
James holds a degree in Economics from Bristol University, England.
Office
Permira Credit Limited
2nd Floor, 100 Pall Mall
London
SW1Y 5NQ
United Kingdom