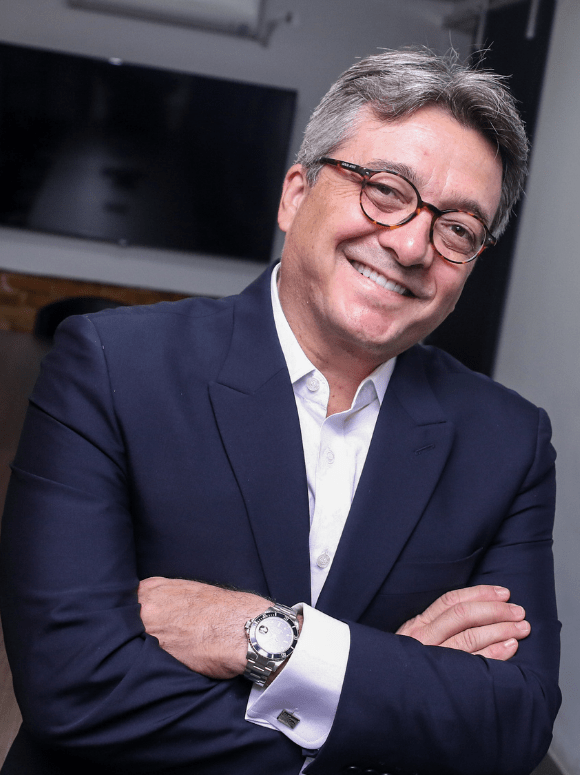 Joao Cox
Senior Adviser
Joao Cox is a Senior Adviser.

Prior to joining Permira in March 2012, Joao Cox was the President and CEO of Claro S/A, at that time, the second largest cellphone operator in Brazil. Immediately before joining Claro he was running Cox Advisory and was involved in selling companies in The Netherlands and Israel and raising funds for major conglomerates in Brazil.

From 1999 until 2004 he worked as CFO and Head of Investor Relations of Telemig Celular Participações S/A and Tele Norte Celular Participações S/A. He shared the position of CEO at Telemig Celular S/A and Amazônia Celular S/A starting from August 2002.

Currently, Joao runs Cox Investments & Advisory, and he is also chairman of Vivara S.A., vice chairman of Braskem S.A. and independent director of Embraer S.A.
Qualifications
Cox has a degree in Economics from the Federal's University of Bahia, Brazil, and has attended graduate studies in Economics at the Université du Quebec à Montreal, Canada, and at the Oxford University's College of Petroleum Studies program, England.