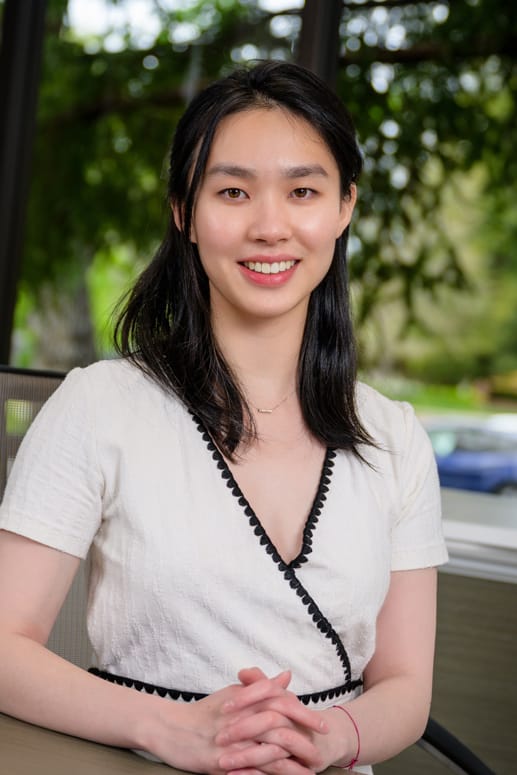 Jules Qiu
Associate
Jules focuses on Permira's Growth Opportunities strategy (PGO), which makes large-scale minority, non-control investments. She also covers investment opportunities in the Technology sector. Jules has worked on a number of transactions including Carta and Salsify.

Prior to joining Permira, Jules worked for Boston Consulting Group, where she focused on sponsor due diligence, tech strategy, and sustainable finance.
Qualifications
Jules holds a joint degree in History and Mathematics from Harvard University, USA.
Office
Permira Advisers LLC
3000 Sand Hill Road
Building 1 Suite 170
Menlo Park
CA 94025
United States