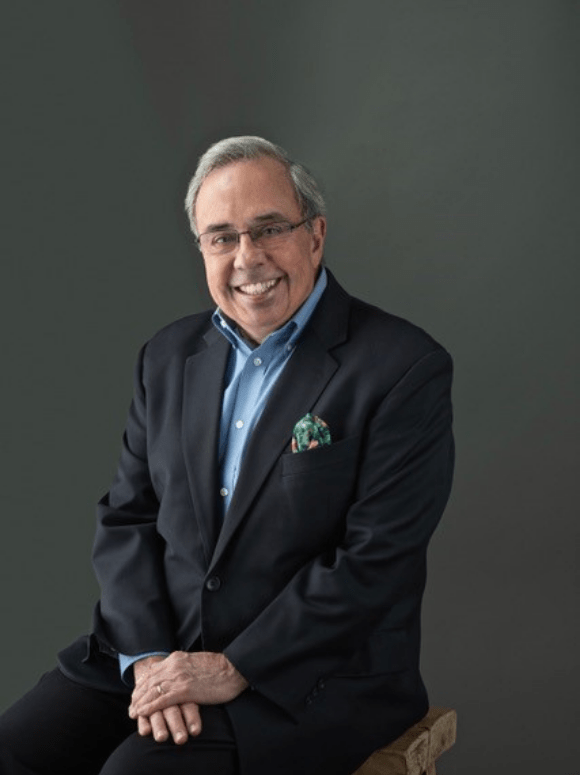 Mike Nevens
Senior Adviser
Mike Nevens serves as a Senior Adviser to Permira's Technology team.

He is the Board Chair of NetApp and serves on the board of Ciena Corporation. He is also on the board of TalonX, a cyber security start up and is also an advisor to Inexption, a blockchain based B2B commerce platform

Mike is twice a past president of the board of the San Jose museum of Art. He is a member of the Advisory Council on Undergraduate Experience at the University of Notre Dame and an adjunct lecturer in corporate governance at the Mendoza College of Business at Notre Dame.

He is a retired Senior Partner of McKinsey & Co. having led McKinsey's global technology practice for over 10 years. He also served on the board of the McKinsey Global Institute which conducts research on economic and policy
issues.

Prior to that Mike worked in a number of staff roles for the US House of Representatives and was an IT consultant with Arthur Andersen.
Qualifications
Mike received a B.S. in Physics from the University of Notre Dame and a Master of Science in Industrial Administration from the Krannert School at Purdue University where he was designated a Krannert Scholar.