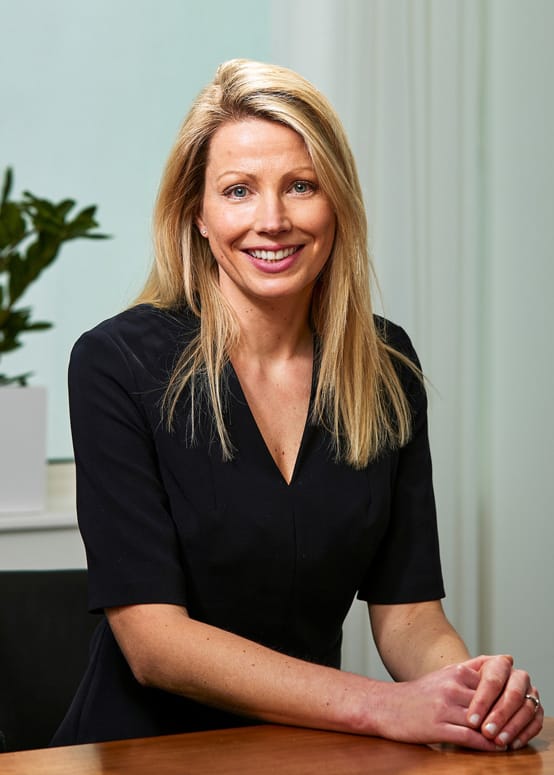 Olivia Reeves
The Permira Foundation
Olivia is leading the work of the Permira Foundation.

Prior to joining Permira, Olivia spent 13 years in international development working most recently for CAMFED, focused on women's education and empowerment across Sub Saharan Africa. Prior to that, Olivia held several positions at Save the Children, from being Head of the Chief Executive's Office in London, to frontline humanitarian positions in Somalia and Lebanon.
Qualifications
Olivia has a Master's in EU Languages and European Studies from Edinburgh University, Scotland, and a Master's in Developmental Studies from SOAS University of London, England.
Office
Permira Advisers LLP
80 Pall Mall
London
SW1Y 5ES
United Kingdom