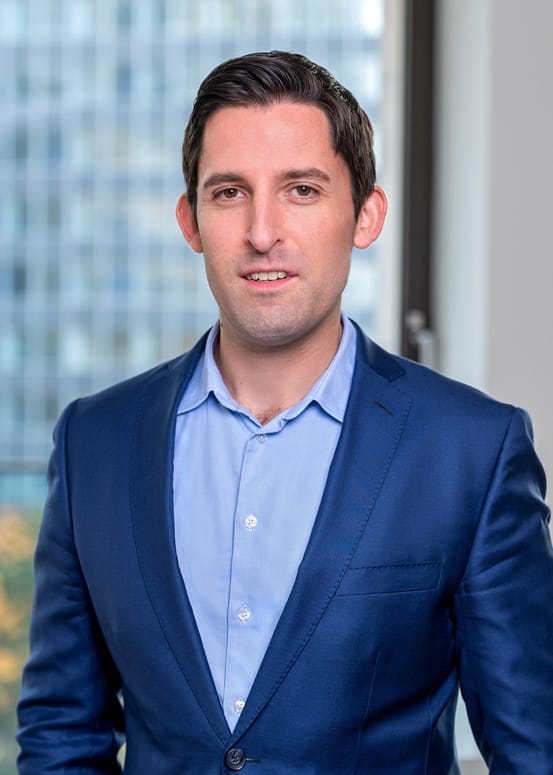 Sebastian Orbe
Vice President
Sebastian focuses on investment opportunities in the Healthcare sector. He has worked on a number of transactions including P&I. Sebastian is a member of the ESG group.

Prior to joining Permira, Sebastian worked as associate in the Frankfurt Corporate Finance Division of Deutsche Bank for two years. His scope of worked comprised strategic as well as private equity M&A and ECM transactions. Prior to that, he spent four years at the Corporate Finance Seminar of the University of Cologne as Research Assistant.
Qualifications
Sebastian holds a degree in Business Administration from University of Cologne, Germany, and studied abroad at the Stockholm School of Economics, Sweden. He also holds a PhD from the University of Cologne, Germany and is a CFA charterholder.
Office
Permira Beteiligungsberatung GmbH
Bockenheimer Landstrasse 33
60325 Frankfurt am Main