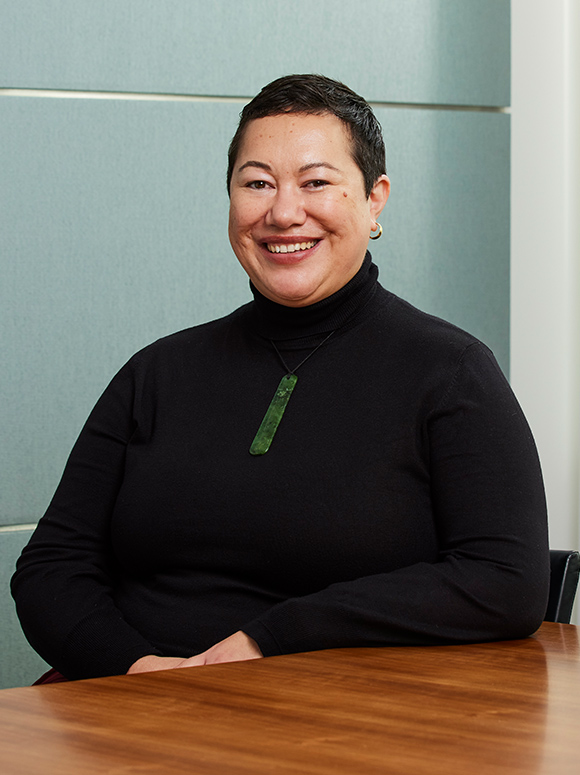 Serena James
Fund Operations - Director
Serena joined Permira Credit in March 2013 and works within the Fund Administration team.

Prior to joining Permira Credit, Serena spent five years at BNP Paribas Securities Services within the Corporate Trust Services team. Before that she spent four years at Bridgecorp Limited in Auckland in the Investor Services team.
Qualifications
Serena holds a BBS degree in Marketing and International Business from Massey University in New Zealand.
Office
Permira Credit Limited
2nd Floor, 100 Pall Mall
London
SW1Y 5NQ
United Kingdom