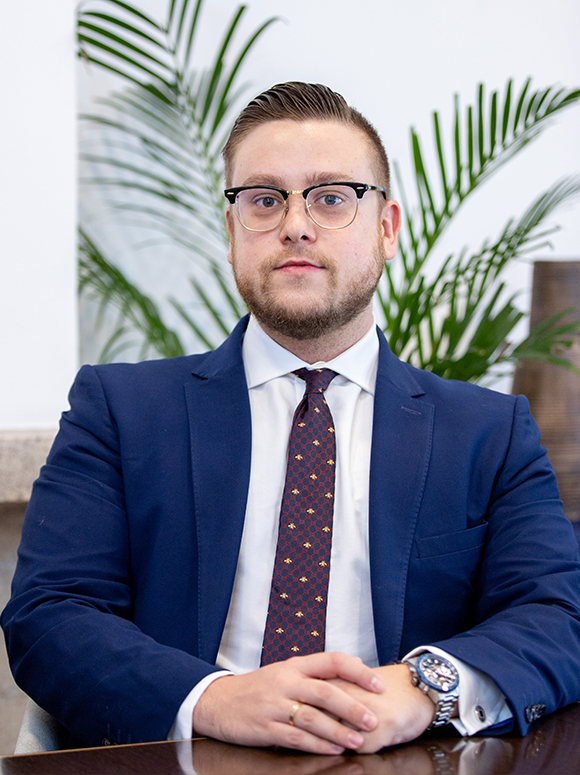 Sergio Sánchez Fernández
Fund Finance
Sergio focuses on Internal Funds (Carry and Co-Invest).

Prior to joining Permira, Sergio worked for 5 years at BNP Paribas, 2 of those years in the Equities Settlement department and the last 3 years in the Fund Services department as a Funds Account Manager. Prior to that, he worked for a year in a renewable energy consultancy and M&A company called Grupo Ingenergía Spain.
Qualifications
Sergio holds a BBA from CUNEF with a special certificate in Financial English and Computer Systems and has a Master's degree in Business Consulting and Financial Services from Fintech School. He also has an English Advance Title from Kaplan International Boston Fenway.
Location
Permira Asesores SL.
C/ de José Ortega y Gasset 100
3rd floor
28006 Madrid