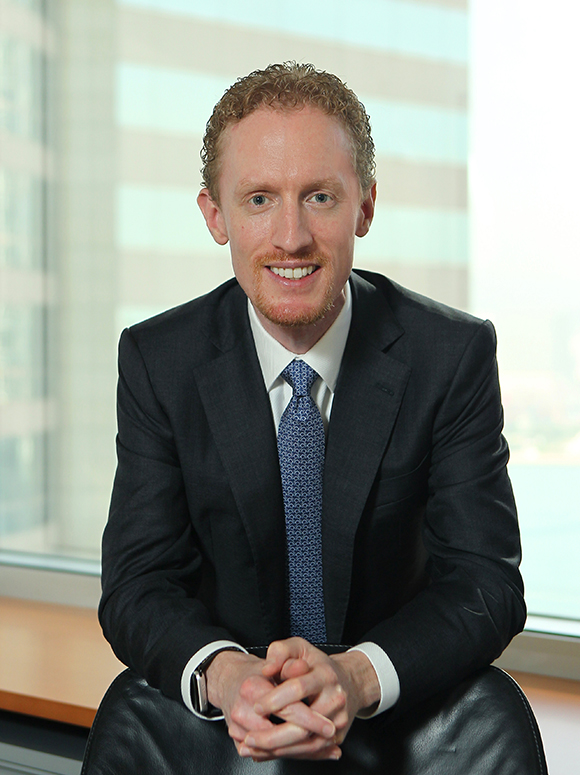 Shane Lauf
Principal
Shane is a Principal and leads the Portfolio Group in Asia for Permira, where his primary focus is on value creation and due diligence of new investment opportunities from a commercial and operational perspective. Shane has worked on a number of transactions including I-MED, English First Kids & Teens, John Masters Organics, Tricor, Topcast and Yogiyo.

Prior to joining Permira in 2017, Shane spent six years with KKR Capstone in Hong Kong and previously worked with McKinsey and Company in Japan and Australia.
Qualifications
Shane holds degrees in Computer Engineering and Japanese Language from the University of Wollongong, Australia, and has an MBA and MS from Stanford University, USA.
Office
Permira Advisers Limited
Unit 2806-08
28/F One Exchange Square
8 Connaught Place
Central
Hong Kong