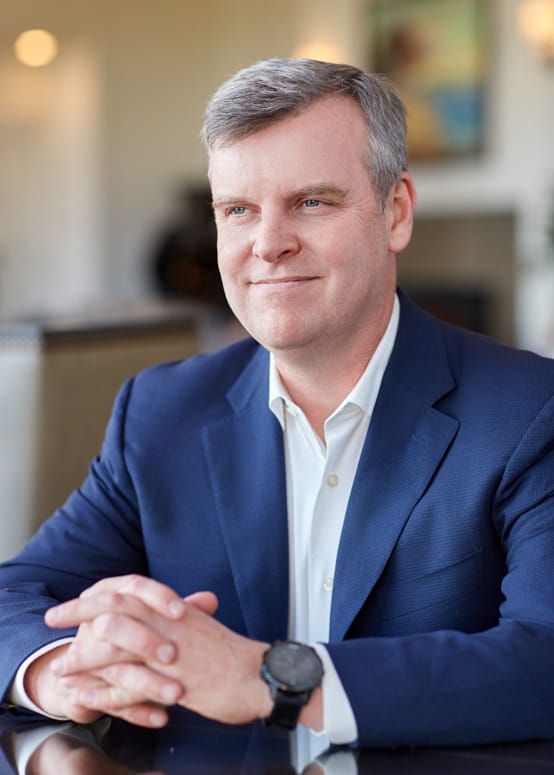 Tom Eggemeier
Partner, Head of Menlo Park
Tom focuses on investing and value creation in the Technology sector and is Head of the Menlo Park office. He also serves on the Portfolio Review Committee and is the Partner Sponsor for the Portfolio Team. Tom has worked on a number of transactions including Axiom, Clearwater Analytics, Curriculum Associates, G2, Lytx, Mimecast and Seismic. He currently serves on the Board of Directors at Axiom, G2, Mimecast and Seismic.

Prior to joining Permira, Tom was the President of Genesys, a Permira fund portfolio company and global leader in omnichannel customer experience and contact centre software. During his more than ten-year tenure with Genesys, he focused on developing and implementing strategic and operational initiatives aimed at driving value creation across the business. Tom's previous global experience includes working in Paris, France for five years along with over 20 years operational experience in the technology sector leading teams from sales to research and development.
Qualifications
Tom holds a degree in History from the University of Dayton, USA, and a Juris Doctor from the University of Chicago Law School, USA.
Office
Permira Advisers LLC
3000 Sand Hill Road
Building 1 Suite 170
Menlo Park
CA 94025
United States