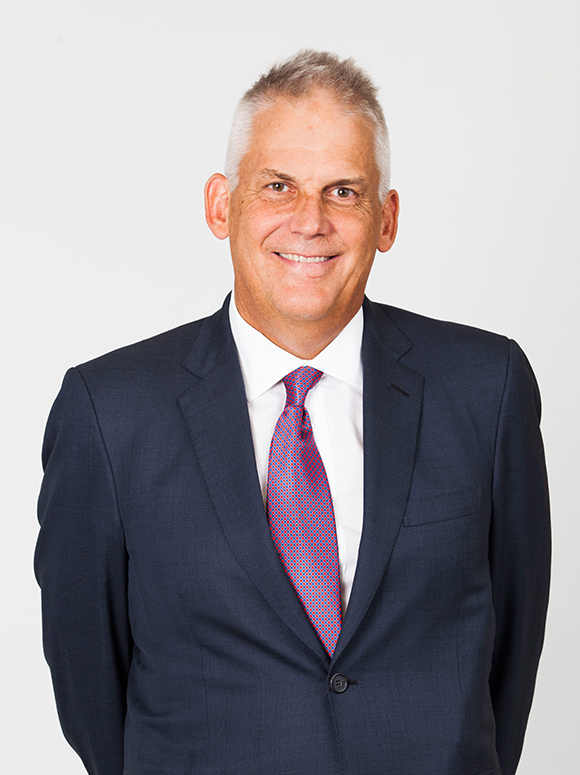 Tom Lister
Partner
Tom is a Partner at Permira, having been a Co-Managing Partner from 2008 to 2020. He joined Permira in 2005 to build the North American business. He is currently a member of the Investment Committee and is the Fund Minder of Permira VII, Permira VI, Permira V, Permira IV, Permira Europe III, Permira Europe II and Permira Europe I.

Tom has worked on a number of transactions including Aearo Technologies, Alter Domus, Kroll, Freescale Semiconductor, Genesys, Intelsat, Jet Aviation, and is responsible for the oversight of the firm's debt business, Permira Credit.

Prior to joining Permira, Tom was a Partner in the New York buy-out firm Forstmann Little & Co, where he worked for 13 years.
Qualifications
Tom has a degree in Chemistry and Political Science from Duke University, USA, and an MBA from Harvard Business School, USA.
Office
Permira Advisers LLC
320 Park Avenue
28th Floor
New York
NY 10022
United States