Life at Permira
Our team works collaboratively across all sectors and offices. This fosters a dynamic environment of challenges and exciting opportunities, unlocking new potential every day.
Our Values

We're committed to providing opportunities for long-term career growth and development.

We work across different sectors and regions with inspiring colleagues.

Our focus on technology creates the opportunity to partner with cutting-edge companies.

Our entrepreneurial teams are passionate about helping businesses achieve sustainable growth.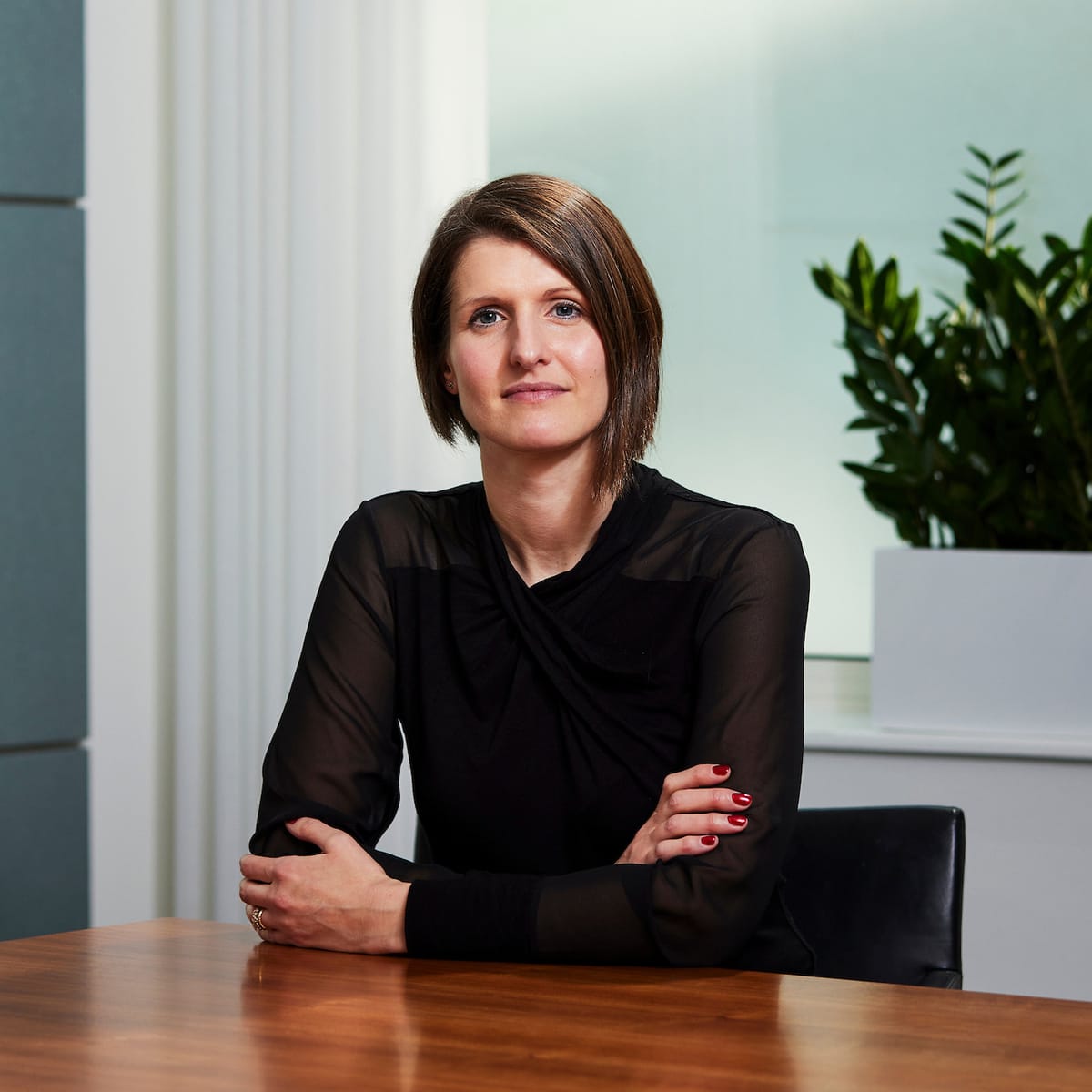 I speak for most colleagues when I say we have been inspired by one another's positive, 'can do' mindset.
Adinah Shackleton
HEAD OF ESG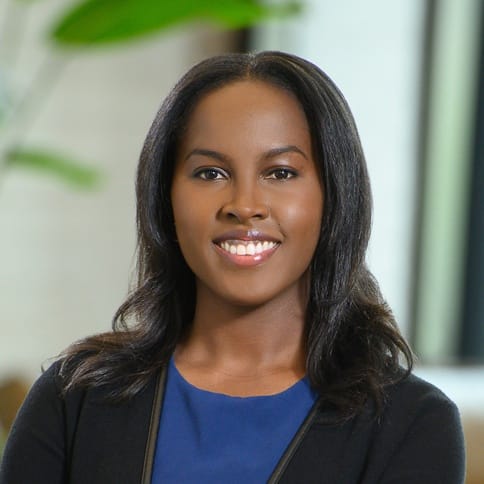 "I joined Permira because it's truly global, and I felt like I'd have the opportunity to make an impact in the industry."
Meeka Etienne
Associate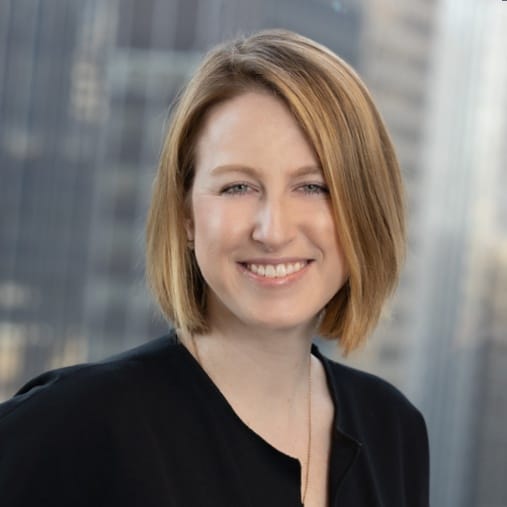 "I've been amazed at the opportunities I've personally had, and watched others have, to take on initiatives and run in the directions of their passions. We're able to do this in a team environment where we work together to achieve our goals."
Laura O'Donnell
Principal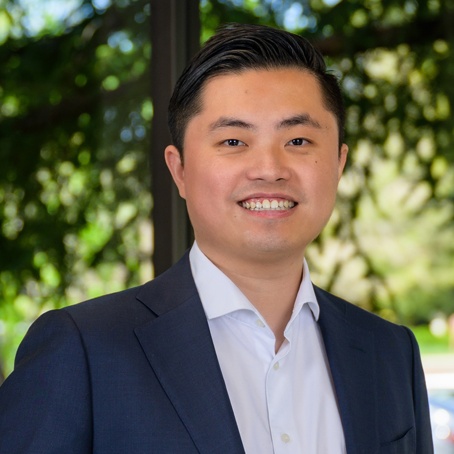 "Permira is truly a unique firm - offering a combination of great culture, entrepreneurial spirit, deep expertise across sectors, and impact-oriented partnership with our portfolio companies."
Henry Ni
Associate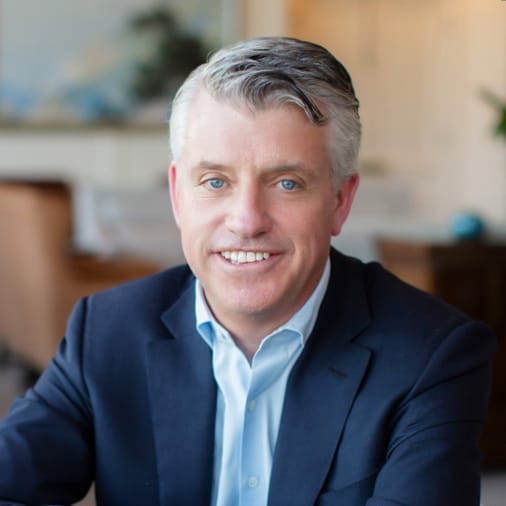 "There is no archetype for a Permira person. We are looking for the best people in the world, whoever they are and wherever they may come from - and Permira is a more fun and interesting place to be because of that."
John Coyle
Partner
Culture and Values
Communication is key to our dynamic culture. We encourage an open and engaging dialogue across sectors, offices and teams.