Life at Permira
Our team works collaboratively across all sectors and offices. This fosters a dynamic environment of challenges and exciting opportunities, unlocking new potential every day.
Our Values

We're committed to providing opportunities for long-term career growth and development.

We work across different sectors and regions with inspiring colleagues.

Our focus on technology creates the opportunity to partner with cutting-edge companies.

Our entrepreneurial teams are passionate about helping businesses achieve sustainable growth.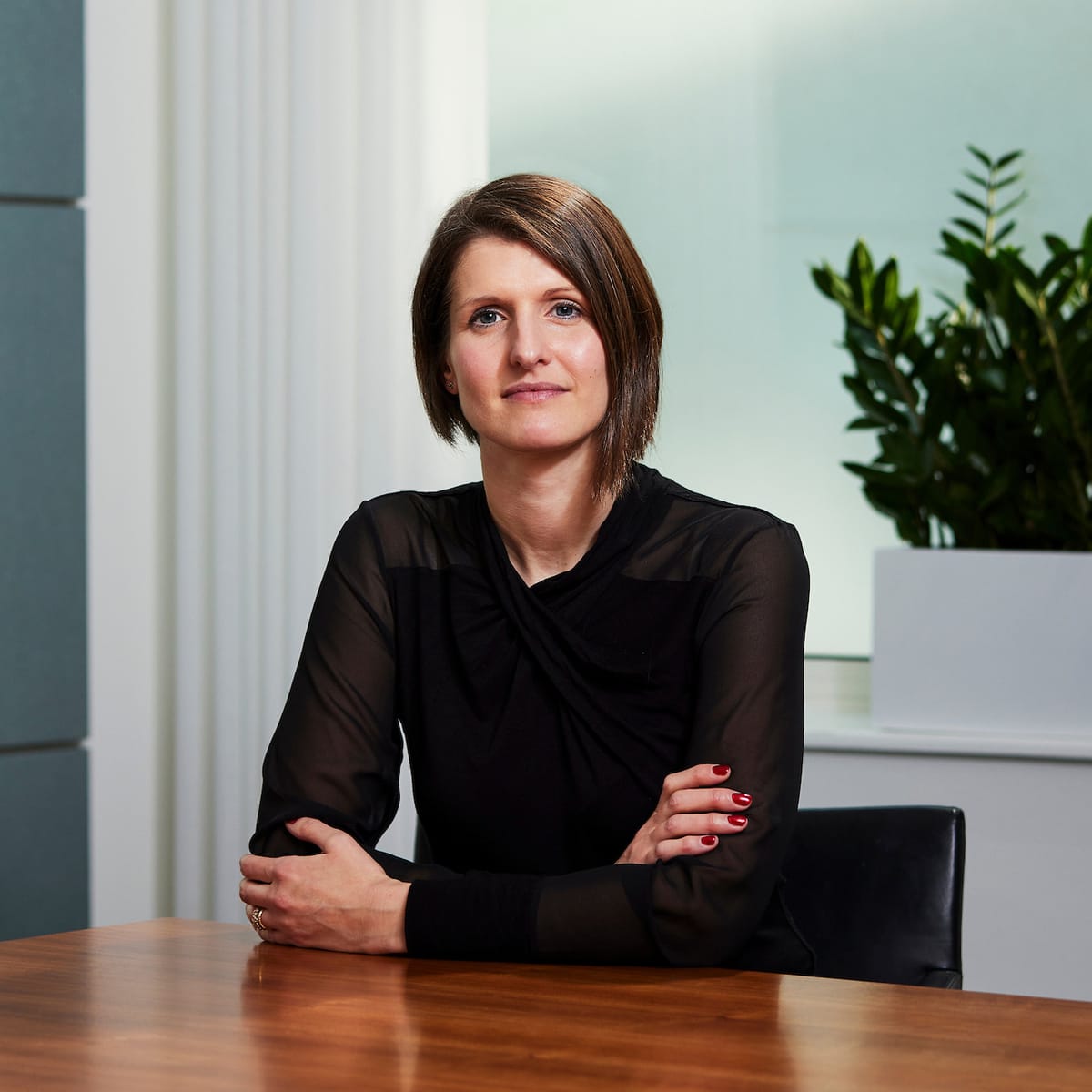 I speak for most colleagues when I say we have been inspired by one another's positive, 'can do' mindset.
Adinah Shackleton
HEAD OF ESG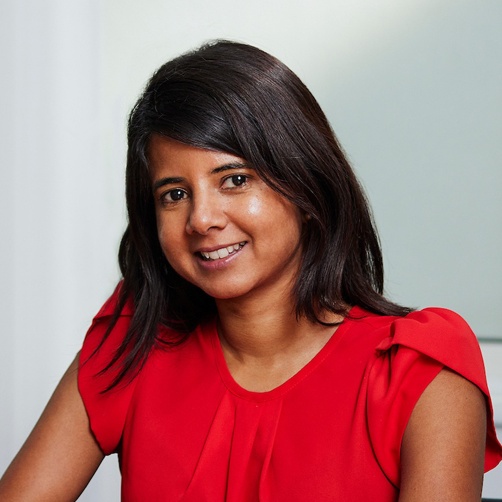 "Permira has given me challenges and opportunities to help me maximise my potential. You are part of a team of people who are striving to become better together."
Jihan Saeed
Head of Structured Credit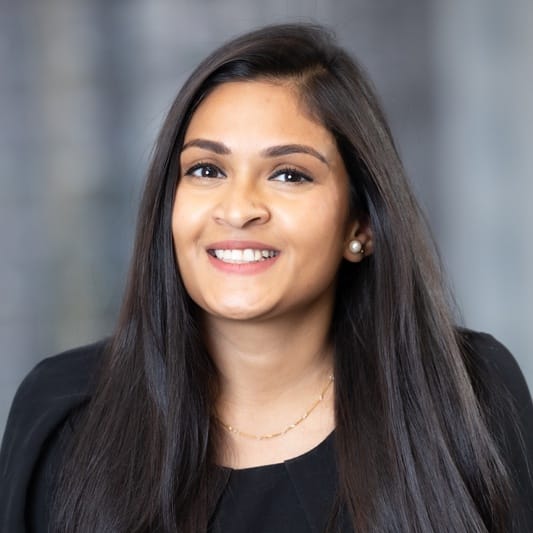 "One of the things I love about Permira is how much we value diversity and meritocracy in the workplace."
Nikhita Raman
Vice President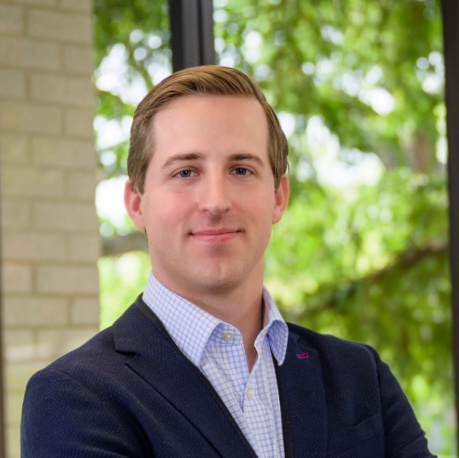 "Permira is a place where you can grow, make a difference, and be part of a community that is truly committed to excellence
Alex Van der Linde
Vice President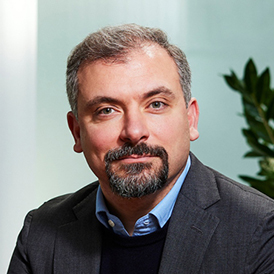 "What makes the culture at Permira unique is the combination of the individuals that we recruit. We are all very entrepreneurial and very driven, but in a way that actually is very collaborative. I think Permira really fosters collaboration and that is quite unique in the market."
Riccardo Basile
Operating Partner
Culture and Values
Communication is key to our dynamic culture. We encourage an open and engaging dialogue across sectors, offices and teams.