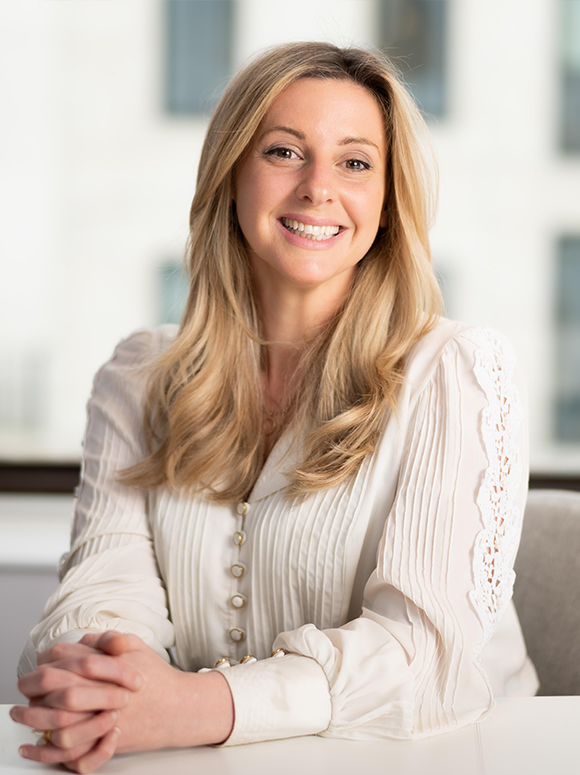 Alicia Daly
Marketing
Alicia is a member of the Marketing team. 

Prior to joining Permira, Alicia was a Marketing Manager in hospitality for over three years. Prior to that, she spent three years in the automotive industry.
Qualifications
Alicia holds a post graduate diploma in Law from Dublin Institute of Technology, Ireland, and Bachelor's degree in the Arts from University College Dublin, Ireland.
Office
Permira Advisers LLP
80 Pall Mall
London
SW1Y 5ES
United Kingdom