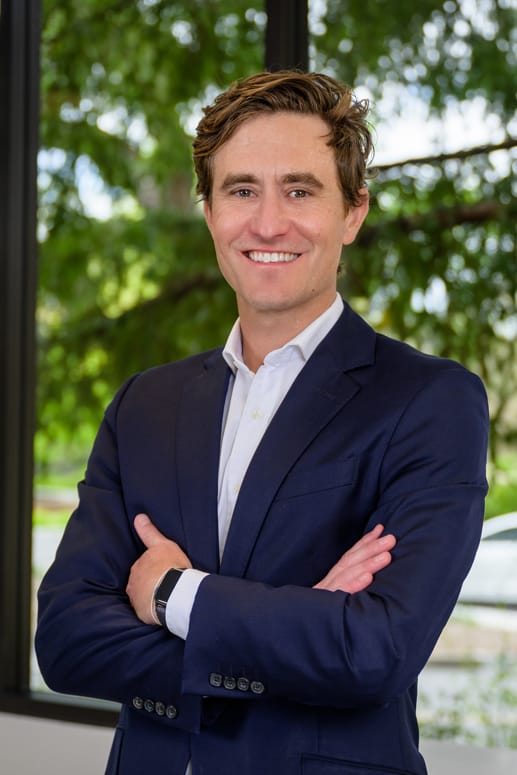 Andrew Young
Partner
Andrew is a Partner focused on scale growth investment opportunities in the Technology (and Services) sectors. He began his Permira career in London before relocating with his family to the west coast. Andrew's investment involvement includes GoCardless, Carta, Clearwater Analytics, Reorg, Seismic, Zwift, Klarna, Magento and Ancestry. He currently serves on the boards of Clearwater Analytics, Zwift, Seismic, Carta and Reorg.

Prior to joining Permira, Andrew worked for Pacific Equity Partners (PEP), an Australasian private equity firm, and before that at Citi.
Qualifications
Andrew has an MBA from London Business School, England, and a degree in Finance from University of Technology, Sydney, Australia.
Office
Permira Advisers LLC
3000 Sand Hill Road
Building 1 Suite 170
Menlo Park
CA 94025
United States