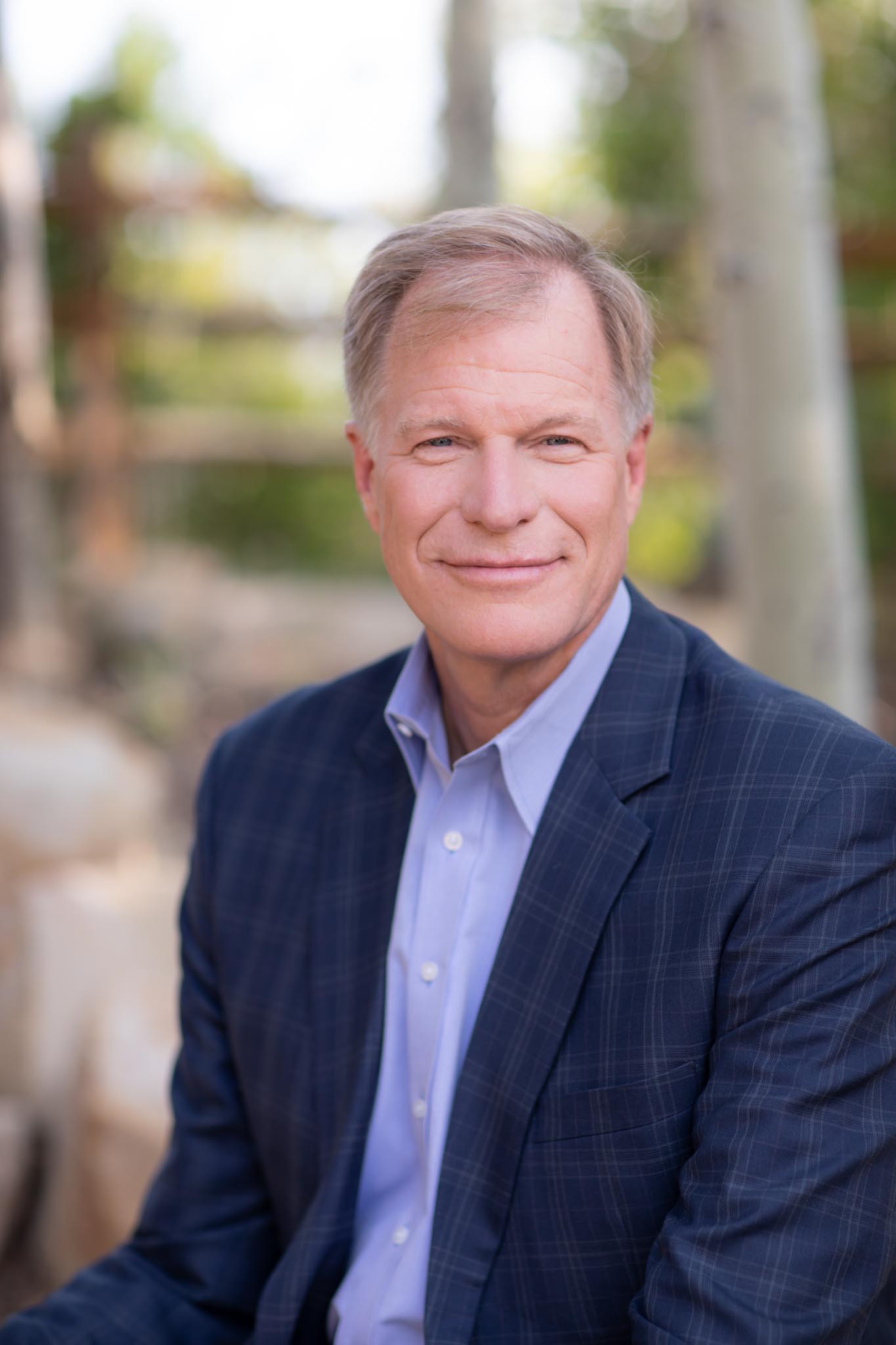 Andy Eckert
Senior Adviser
Andy Eckert is a proven leader across multiple sectors of healthcare, including Medical Devices, HCIT and Services. Most recently, Andy was the CEO of Zelis and prior to Zelis, he ran Acelity. Under Andy's leadership, Acelity increased its investment in R&D and new product commercialization, resulting in an impressive acceleration of top-line growth and the sale in 2019.

Prior to Acelity, Andy served as CEO of TriZetto, the leading enterprise software solution for commercial payors, where he sharpened the company's strategic focus and guided TriZetto to a successful sale to Cognizant in 2014. In addition, Andy also served as CEO of Valence Health, an emerging leader in value-based healthcare (sold to Evolent in 2016), and Chairman and CEO of CRC Health Group, a leading behavioral health treatment provider now part of Acadia.

Earlier in his career, Andy was CEO of Eclipsys Corporation, an early leader in the acute care EMR market. He began his career at ADAC Laboratories, including four years as Chairman and CEO until its sale to Philips Medical Systems in 2000.

Andy has served on a number of corporate boards and was the longtime Chairman of Varian Medical Systems until its sale to Siemens Healthineers. He currently is a Director at Becton, Dickinson and Company and is Executive Chairman of Kipu, a specialty EMR company.
Qualifications
He has a Bachelor of Science in Industrial Engineering and a Master of Business Administration, both from Stanford University.