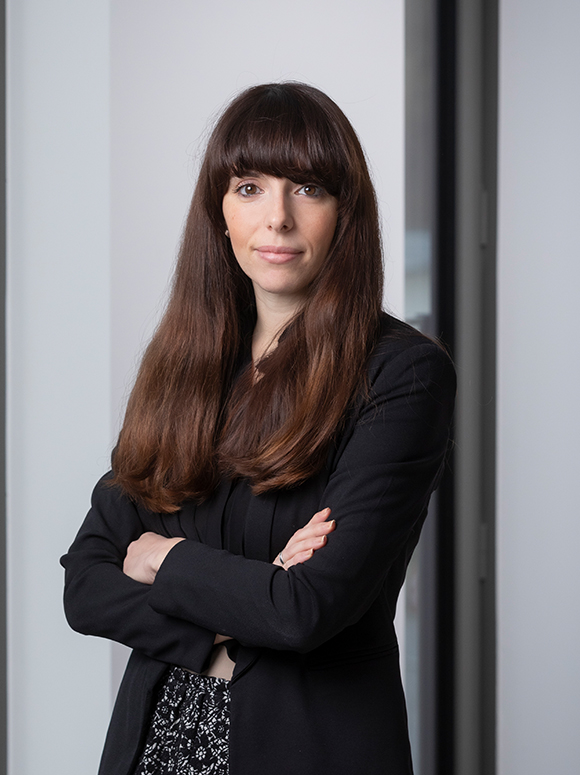 Anna Maria Picardo
Compliance - Director
Anna is a member of the Compliance team.

Prior to joining Permira, Anna was a Senior Compliance Officer at an alternative fund manager. She also worked for a law firm and a well-known global consultancy firm.
Qualifications
Anna holds a Master of Science in Management from the Bocconi University, Italy.
Office
Permira Management S.à.r.l
488, route de Longwy
L-1940 Luxembourg