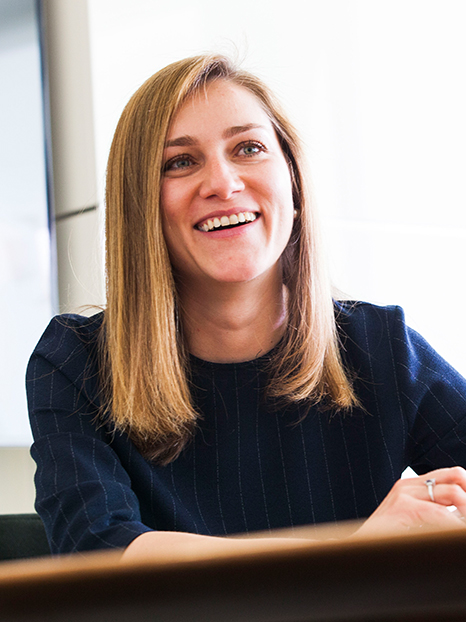 Ariadna Stefanescu
Interim Co-CEO, Head of Liquid Credit
Ariadna joined Permira Credit in February 2007 and is interim Co-CEO and Head of Liquid Credit. She is Portfolio Manager of the Providus CLO platform and member of the CLO Management and Structured Credit investment committees.

Ariadna has over 15 years of European credit experience. Prior to joining Permira Credit, she worked at JPMorgan in both the Leveraged Finance and the High Yield Capital Markets teams.
Qualifications
Ariadna holds a degree in Finance from ESG Group Paris, France.
Office
Permira Advisers LLC
3000 Sand Hill Road
Building 1 Suite 170
Menlo Park
CA 94025
United States