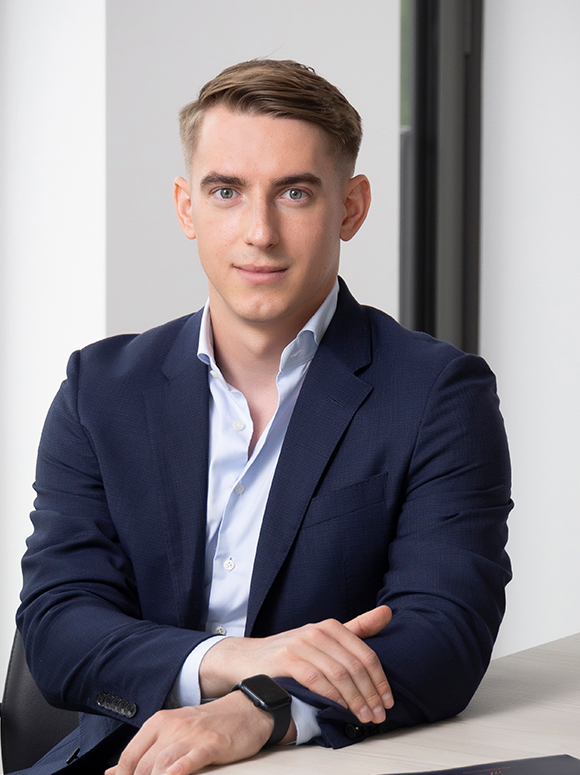 Bartosz Gorczak
Fund Finance
Bartosz focuses on risk management function within the Fund Finance team.

Prior to joining Permira, Bartosz worked for R+V AIFM as a Risk Manager responsible for private equity and private debt strategies for 2 years.
Qualifications
Bartosz holds a degree in Law from BPP University and is an alumnus of the Hague Academy of International Law.
He completed a course in Corporate Finance at the New York University and is a certified Financial Modelling & Valuation Analyst from CFI.

Office
Permira Management S.à.r.l
488, route de Longwy
L-1940 Luxembourg