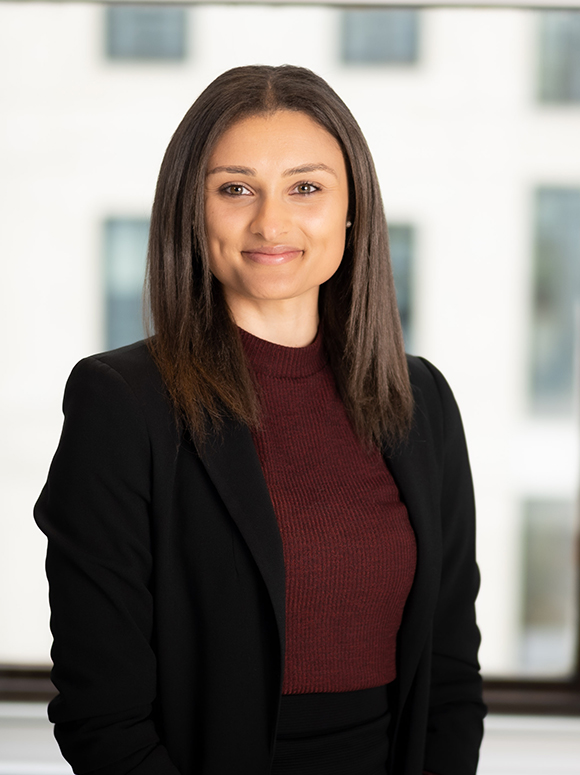 Courteney Gibson
Investment Professional
Courteney joined Permira Credit in December 2022. She is responsible for undertaking credit analysis on potential new investments, as well as the monitoring of existing investments.

Prior to joining Permira Credit, Courteney spent 5 years at ICG, focussing on CLO debt and equity investments, alongside other ABS sectors.

Qualifications
Courteney has a degree in Physics with Finance from Middle Tennessee State University.
Office
Permira Credit Limited
2nd Floor, 100 Pall Mall
London
SW1Y 5NQ
United Kingdom