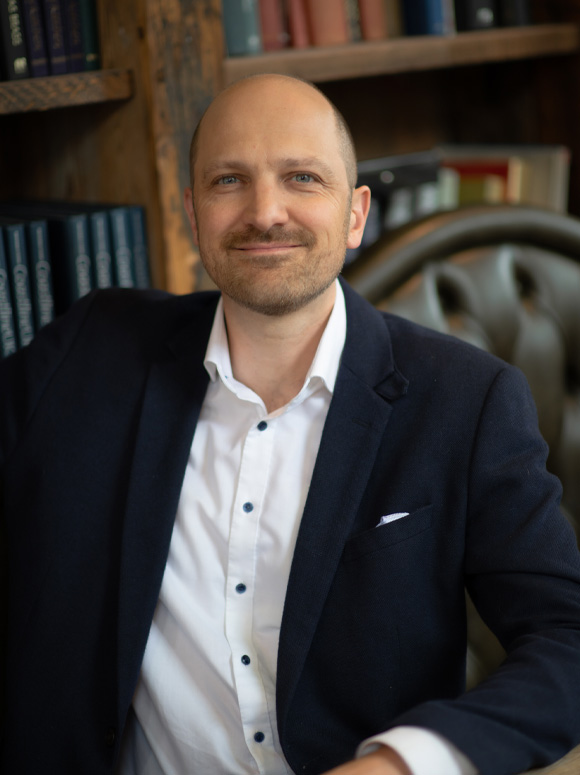 David Floyd
Vice President
David is a member of the Portfolio Group. His primary focus is on the use of advanced analytics to drive competitive advantage across the portfolio. He works across all sectors with a specialism in Consumer and Technology, and has worked on a number of transactions including Clearwater.

Prior to joining Permira, David was a partner at Leap Beyond, a specialist analytics and AI consultancy, where he led the data science team and established their London office. He has worked as Data Scientist across multiple industries for nine years, bringing computer vision, Natural Language Processing, Machine Learning and AI to bear in highly regulated industries. Prior to that he spent 10 years in data-driven astrophysics at top institutions around the world, including three years at NASA's Space Telescope Science Institute.
Qualifications
David holds a degree in Astrophysics and a PhD in Astronomy from the University of Edinburgh, UK, and has been working with big data in academia, government, and business for over 18 years.
Office
Permira Advisers LLP
80 Pall Mall
London
SW1Y 5ES
United Kingdom