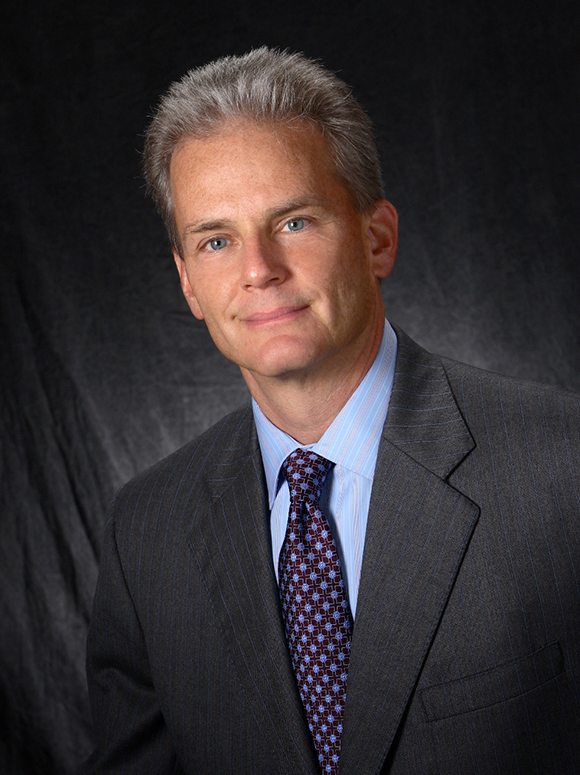 David Floyd
Senior Adviser
David brings over 35 years of experience in healthcare and is widely regarded as one of the medical device industry's leading executives due to the breadth of his senior leadership experience, including areas such as orthopaedics, surgical tools, neurotechnology and spine products. David's professional experience spans international leadership roles including Group President of Orthopaedics, Stryker Corporation from 2012 to 2019, where he oversaw a number of acquisitions – most notably Mako Surgical, and also Instratek, Small Bone Innovations and Stanmore Implants.

He was previously Worldwide President, DePuy Orthopaedics (today DePuy Synthes, a business of Johnson & Johnson) initially with US responsibility, before being promoted to global responsibility, and also worked at Abbott Laboratories, where his roles included President of spine products.

David currently serves as Chairman of Corin Group, a tech-enabled orthopaedic implant company in which the Permira funds invested in 2018. He also served as interim CEO at Corin in 2021. He also serves as a board member of Merit Medical Systems, a medical device company specializing in interventional products in the cardiology, radiology, oncology and vascular surgery markets, and Healthcare Outcomes Performance Company, a fast growing provider of musculoskeletal value-based care treatment in the US, delivered primarily in physician practices, ASCs and hospitals. David holds a Bachelor of Science from Grace College & Seminary in the US.

Qualifications
David holds a Bachelor of Science from Grace College & Seminary in the US.