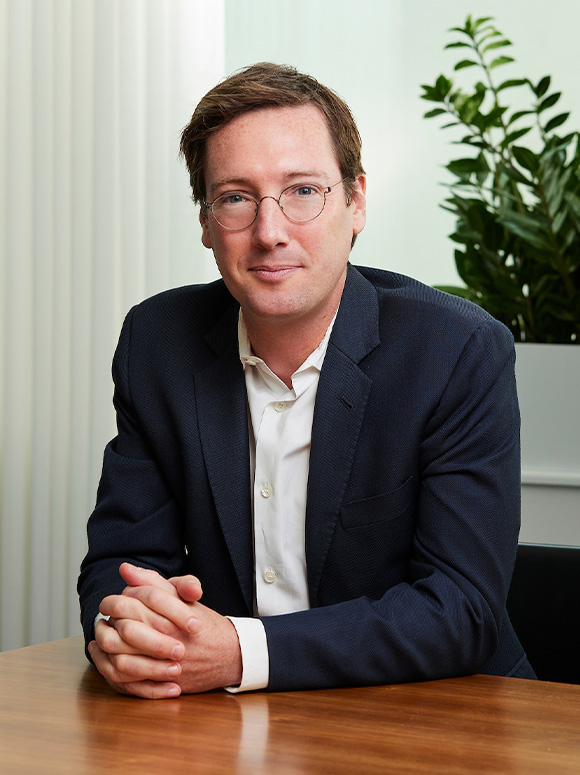 David Kovara
Human Resources - Senior Director
David is Head of Talent Management.

Prior to joining Permira, he was the founding Dean of the Leadership Institute of Majid Al Futtaim ("MAF") in Dubai. He joined MAF from McKinsey, where he was an Associate Partner and co-leader of the transformational change service line.
Qualifications
David received his PhD in Education from Oxford University, England. He also holds a Diploma in Theology from Oxford University, and a BA in Philosophy from the University of Delaware, USA.
Office
Permira Advisers LLP
80 Pall Mall
London
SW1Y 5ES
United Kingdom