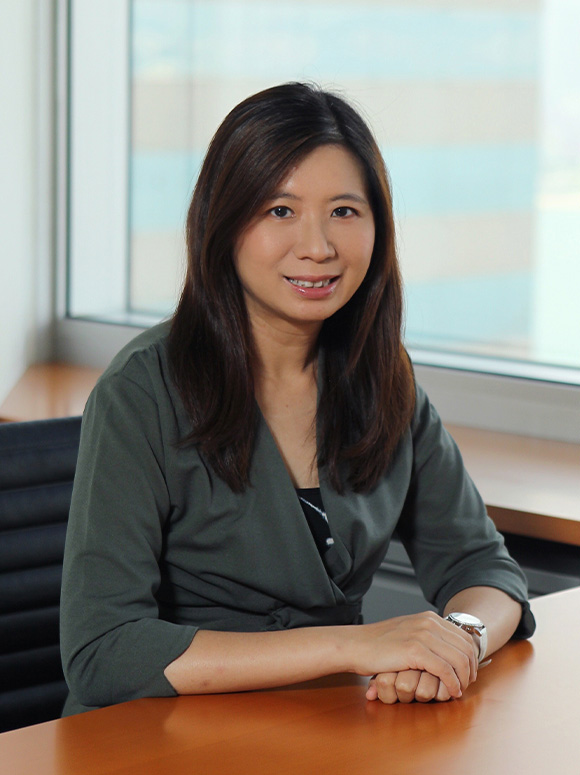 Doris Chen
Firm Finance - Director
Doris is the Asia Financial Controller in Permira's Hong Kong office.

Prior to joining Permira, Doris worked for Bank of America Merrill Lynch for eight years and was a Vice President in the Finance Department.
Qualifications
Doris holds a degree in BBA (Hons) Accountancy from City University of Hong Kong, Hong Kong.
Office
Permira Advisers Limited
Unit 2806-08
28/F One Exchange Square
8 Connaught Place
Central
Hong Kong