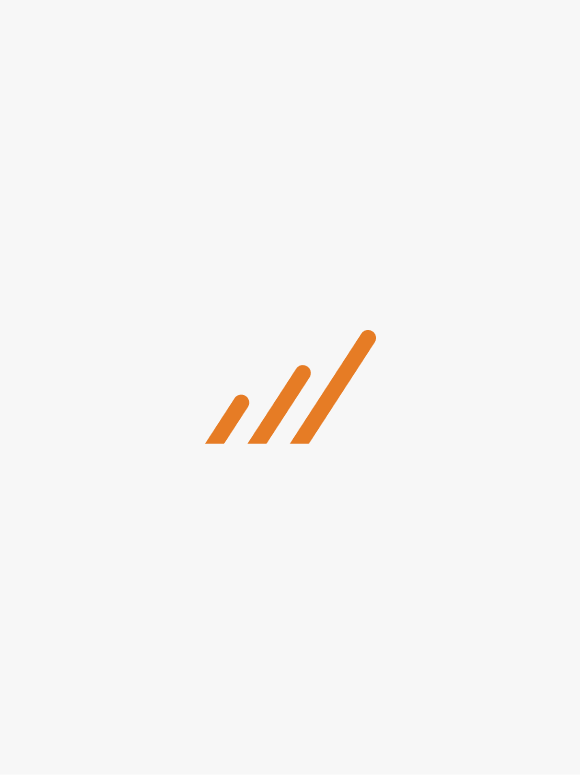 Drazen Primorac
Head of Transformation and Projects
Drazen focuses on driving internal transformation across the firm and is also the Head of the Permira Corporate Services Team in Madrid.

Prior to joining Permira, Drazen worked as a Chief Transformation Officer at Via Celere, a Varde Partners portfolio company and one of the largest land developers in Spain. Before that Drazen worked for six years at Varde Partners in the Portfolio team helping portfolio companies across Europe reach their full potential.
Qualifications
Drazen holds a degree in Finance from University of Zagreb, Croatia, and has an MBA from INSEAD, France.
Office
Permira Asesores SL.
C/ de José Ortega y Gasset 100
3rd floor
28006 Madrid