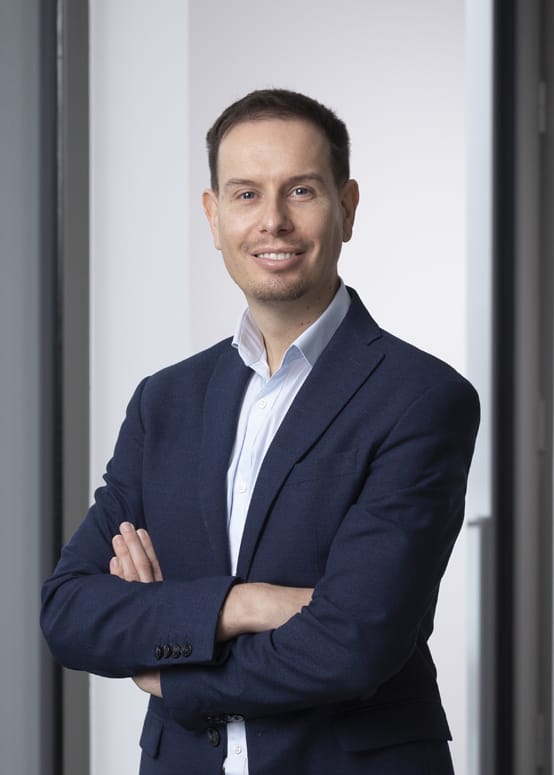 Eddy Perrier
Finance
Eddy provides management and administrative services to the Luxembourg holding companies comprising part of the Permira funds' portfolio.

Prior to joining Permira, Eddy spent five years working for Halsey Group, a Luxembourg trust company.
Qualifications
Eddy has a degree in Foreign Languages Applied to International Business from the University of Savoy, France.
Office
Permira Luxembourg S.à.r.l
488, route de Longwy
L-1940 Luxembourg