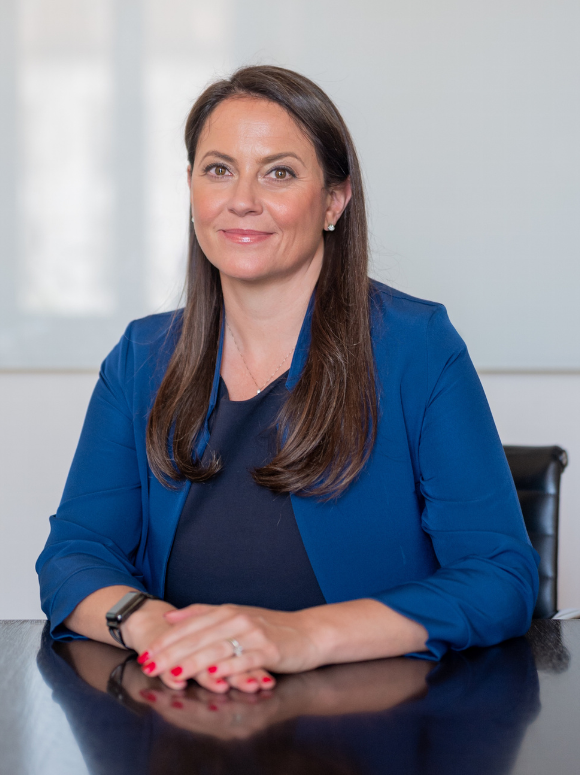 Elisabetta Frontini
Operating Partner
Elisabetta primarily focuses on portfolio opportunities in the Consumer sector. She has worked on Dr Martens, Arcaplanet, La Piadineria, Universidad Europea, Golden Goose and Gruppo Florence transactions and currently serves on the boards of Golden Goose, La Piadineria and Universidad Europea. Elisabetta is a member of the ESG Group.

Prior to joining Permira, Elisabetta was a Partner at McKinsey & Company where she worked for more than 10 years as a leader in the European Consumer and TMT Practices with clients in Europe, Asia and MEA. After McKinsey & Company, she joined Ferrero Group, where she had various transformational roles in M&A, strategy, development of new businesses and new product development.
Qualifications
Elisabetta holds a degree in Economics from Bocconi University, Italy, and has an MBA from Stanford Graduate School of Management, USA.
Location
Permira Associati S.p.A
Palazzo Spinola
Via San Paolo 10
20121 Milan
Italy