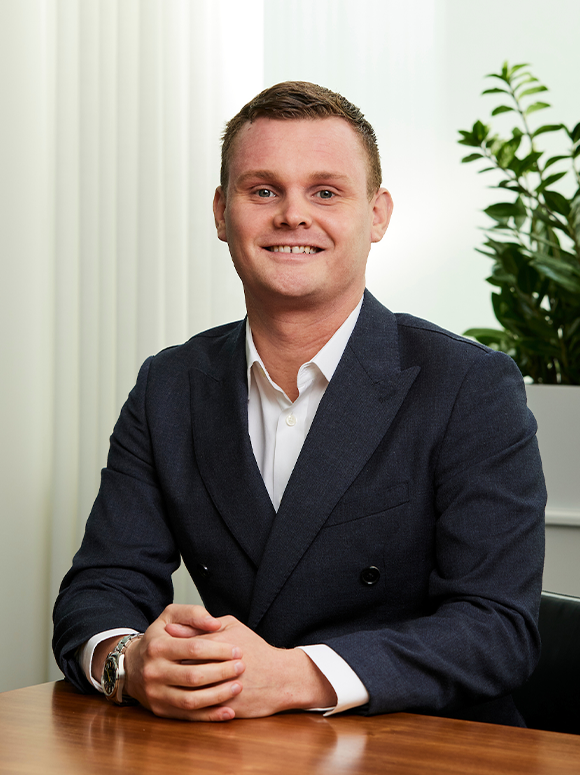 Guy McIlveen
Fund Finance
Guy is part of the Control & Reporting team for the Permira funds.

Prior to joining Permira, Guy worked for Sanne Group plc, as a Manager providing fund administration services to three private equity funds for two years. Prior to that he spent four years with Aztec Group.
Qualifications
Guy holds a degree in accounting and finance from Bournemouth University, England, and is a Chartered Accountant with the Institute of Chartered Accountants in England and Wales.
Office
Permira Advisers LLP
80 Pall Mall
London
SW1Y 5ES
United Kingdom