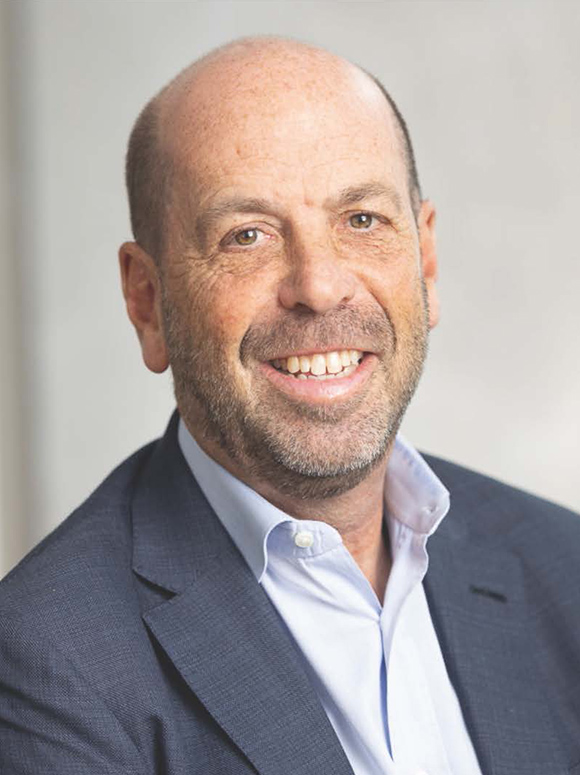 Jeff Berkowitz
Senior Advisers
Jeff has more than 30 years of experience in the global healthcare industry. He is currently the Chief Executive Officer of Real Endpoints, a leader in providing insights, support and tools to strengthen access to pharmaceutical innovations with a focus on value-based arrangements, patient services and market access support for pharmaceutical manufacturers and payors.

He currently serves on the Board of Directors of Lundbeck A/S, Uniphar, Zealand Pharma, Click Therapeutics and also serves as the Chairman of PharmaTwoB.

Prior to joining Real Endpoints, Jeff's professional experience spanned the majority of key verticals in the global healthcare supply chain, with executive committee and senior leadership roles at UnitedHealth Group, Walgreens Boots Alliance, and Merck. At UnitedHealth Group / Optum, he led Optum's international division as CEO whilst also driving key strategic initiatives within its pharmacy benefits management division, OptumRx.

Prior to this, Jeff was a member of the Executive Committee of the Walgreens Boots Alliance where he served as President of Pharma and Global Market Access. In this role, he was responsible for pharmaceutical company relationships, Rx procurement and inventory, as well as the company's pricing and reimbursement strategies with all payors. Jeff also led Walgreens' specialty pharmacy business with over $10 billion in revenue and 5,800 employees.  An attorney by training, he began his career with the global law firm Proskauer, LLP.