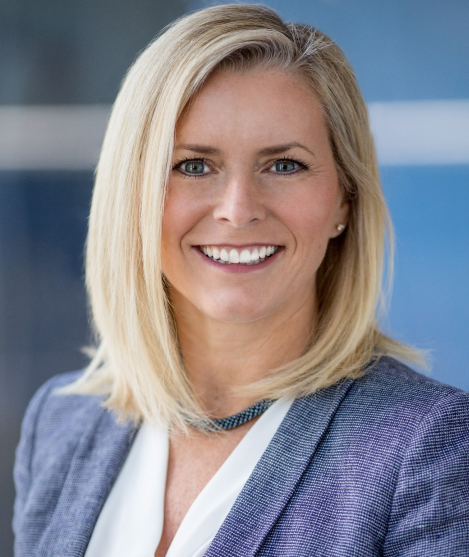 Kelly Grier
Senior Adviser
Kelly Grier is a Senior Adviser to Permira's global Services team.

She is the retired US Chair and Managing Partner and Americas Managing Partner of Ernst & Young (EY). At EY, she oversaw more than 81,000 people in 31 countries, with annual revenue of over $21 billion. During her 31-year tenure at EY, Kelly served in a variety of leadership roles before becoming US Chair in 2018.

She brings extensive experience working with many of the world's largest, most innovative companies and entrepreneurs. Kelly presently serves on the Board of Directors of ITW.