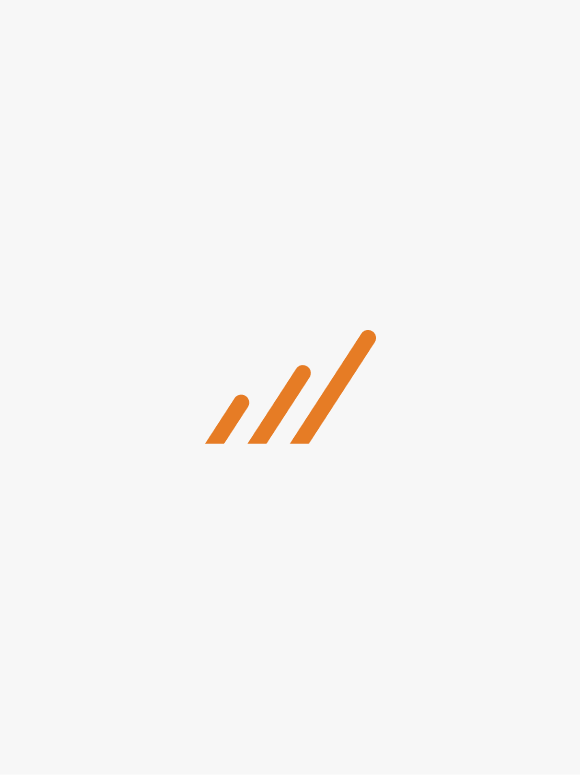 Lindsay Gibson
Vice President
Lindsay joined Permira in May 2023 and leads ESG for North America. She is responsible for ESG integration into the investment lifecycle.

Prior to joining Permira, Lindsay spent 3.5 years at Blackstone, most recently as a Director on the ESG team. Prior to that she was at Domini Impact Investments.
Qualifications
Lindsay holds a degree in International Comparative Studies from Duke University.
Office
Permira Advisers LLC
320 Park Avenue
28th Floor
New York
NY 10022
United States