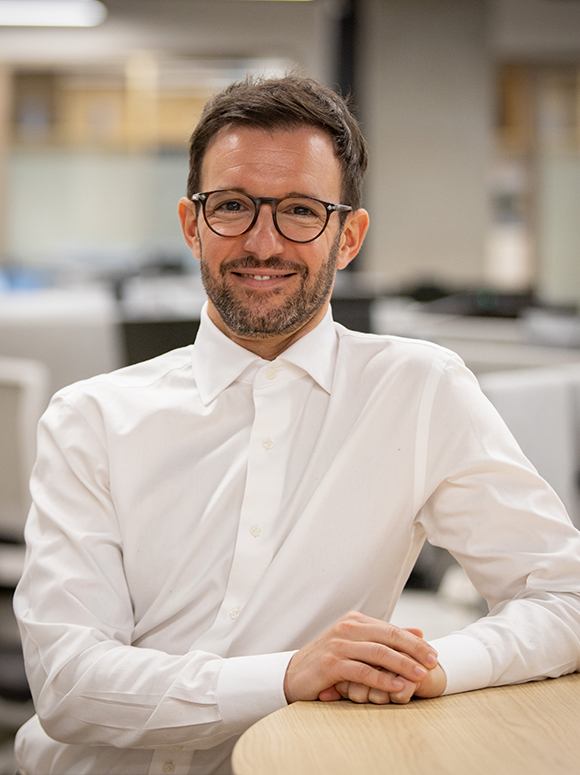 Luis Fernandez Martin
Compliance
Luis is a member of the Compliance team at Permira Credit.

Prior to joining Permira, Luis worked for BAE Systems as a Compliance Officer within its pension fund in an advisory role and was member of the fund's ESG Investor Group.
Qualifications
Luis holds a degree in Law from the University of Malaga and has an LL.M. in International Economic Law from the University of Maastricht. He has been a member of the Malaga Bar Association since 2013.

Office
Permira Asesores SL.
C/ de José Ortega y Gasset 100
3rd floor
28006 Madrid