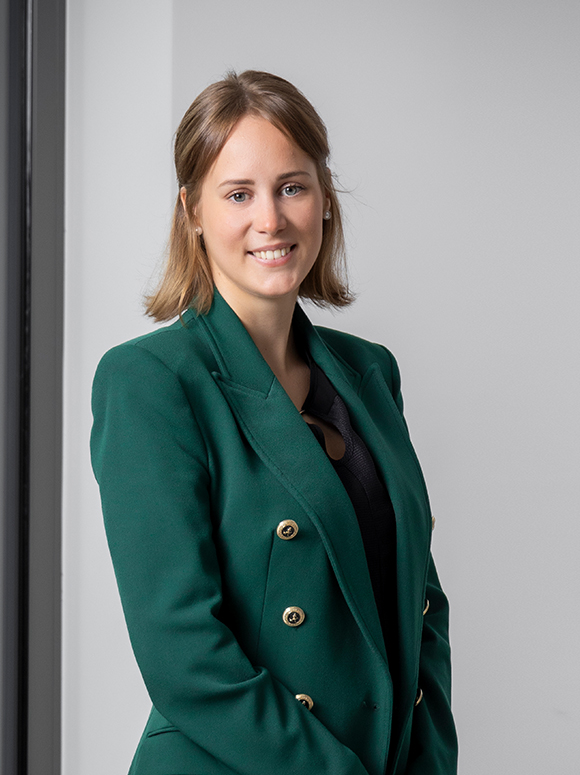 Noémie Deblocq
Fund Finance
Noémie is Corporate Secretarial Associate in the Fund Finance team for Permira Credit.

Prior to joining Permira Credit, Noémie worked for BNP Paribas Securities Services and Trident Trust, as corporate and fund officer in the private equity and real estate sectors for 6 years.
Qualifications
Noémie holds a degree in Managemen from Haute Ecole de Namur-Liège-Luxembourg and holds certifications in Private Equity and Real Estate from Luxembourg House of Training. She also attended a Fund Services Programme given by BNP Paribas Securities Services.
Office
Permira Management S.à.r.l
488, route de Longwy
L-1940 Luxembourg