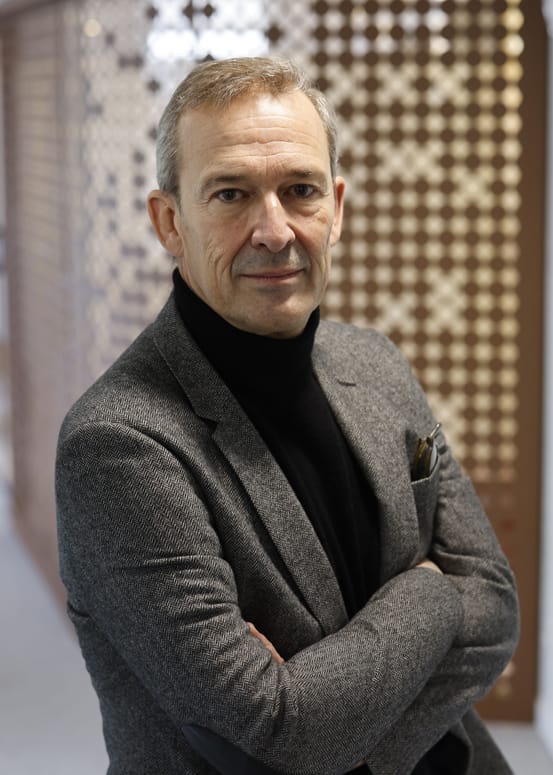 Olivier Breittmayer
Senior Adviser
Founder of Exclusive Networks in 2003, Olivier Breittmayer developed the company into the leading European Value-Added Distributor in cybersecurity. Under his leadership, he scaled the company to €2.5bn of revenues (as of 2021) through multiple LBOs as well as the company's listing on Euronext Paris in September 2021. Oliver's operator skills transformed the company from a local player to an European leader and a global VAD thanks to 15+ M&A operations expanding geographical reach and diversifying product offering.

He has more than 34 years' experience of working with fast-growth technology companies across sales, marketing, product development and management roles.

Qualifications
Olivier holds a graduate of the Ecole Supérieure de Gestion business school (France) and a degree in Economic Sciences from the Université Paris X (France).