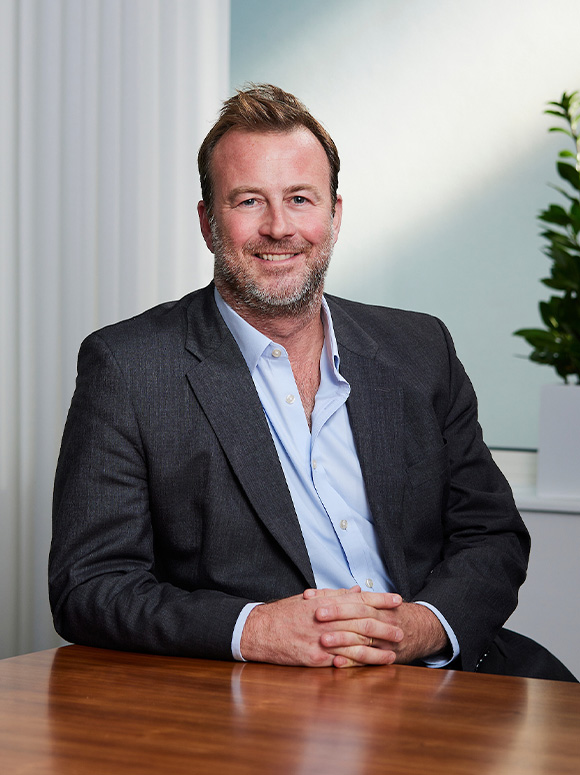 Philip Muelder
Partner, Head of Services
Philip is Head of the Services team. Permira's Services sector was established in April 2020 and Philip previously led the Financial Services sector which he was instrumental in establishing in 2008. He also headed Permira's London office from 2016 to 2018.

Since joining the firm in 2004, he has worked on a number of transactions including Acromas (The AA & Saga), Alter Domus, Duff & Phelps, Evelyn Partners, Kroll, Just, Lowell, Provimi, Tricor, Carta and Clearwater Analytics. Philip currently serves on the boards of Alter Domus and Evelyn Partners, and is a board observer for Clearwater Analytics.

Prior to joining Permira, he worked as a Strategy Consultant at Bain & Company in London and Hong Kong.
Qualifications
Philip has a degree in Engineering with Business Finance from University College London, England, a Master's in Accounting and Finance from the London School of Economics, England, and an MBA from Harvard Business School, USA.
Location
Permira Advisers LLP
80 Pall Mall
London
SW1Y 5ES
United Kingdom