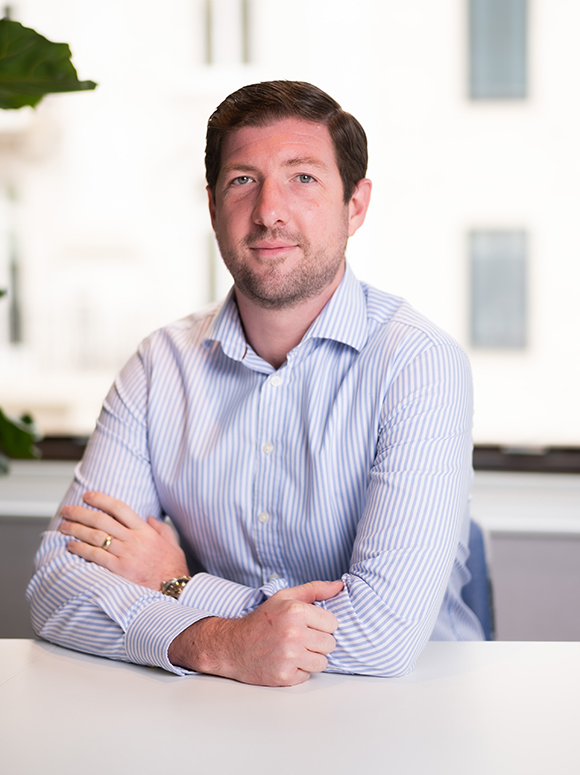 Piers Moss
IT
Piers is a member of the IT team.

Prior to joining Permira, Piers worked for Bluecrest Capital as a Windows Infrastructure engineer for five years, providing Support and project implementations for their global infrastructure. Prior to that he spent three years with Sarasin and Partners, a London-based asset management company.
Qualifications
Piers has sat numerous Microsoft Server/Virtualization and desktop courses.
Location
Permira Advisers LLP
80 Pall Mall
London
SW1Y 5ES
United Kingdom