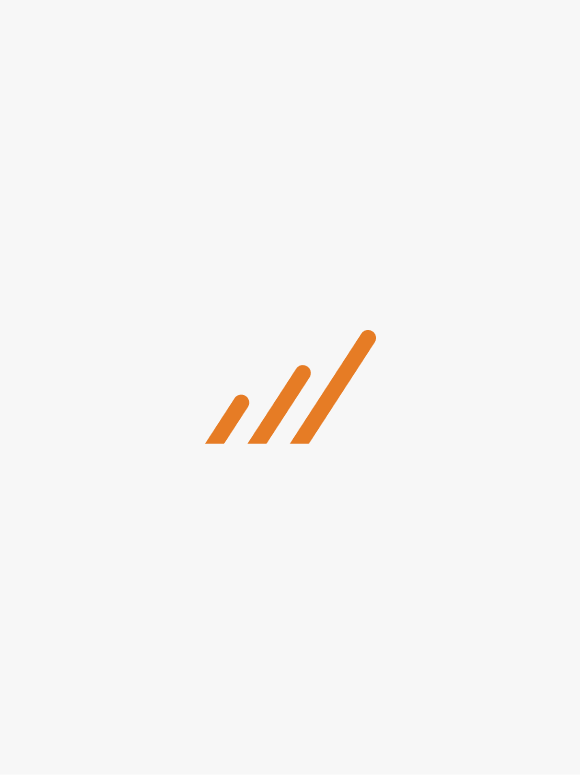 Ricardo Yepes
Firm Finance - Director
Ricardo joined the Firm Finance team in April 2023 as Treasury Director.

Prior to joining Permira, Ricardo worked for Neom as Treasury and Strategic Planning Director. Before that, he spent 4 years working at Al Futtaim in United Arab Emirates working as a General Manager in Treasury focusing on financing and cash and risk management. Previously, he also worked in leveraged finance in different investment banks in Europe.
Qualifications
Ricardo has a degree in Business Administration and Economics from Queens College, USA and MBA from Esade Business School in Spain.
Office
Permira Asesores SL.
C/ de José Ortega y Gasset 100
3rd floor
28006 Madrid