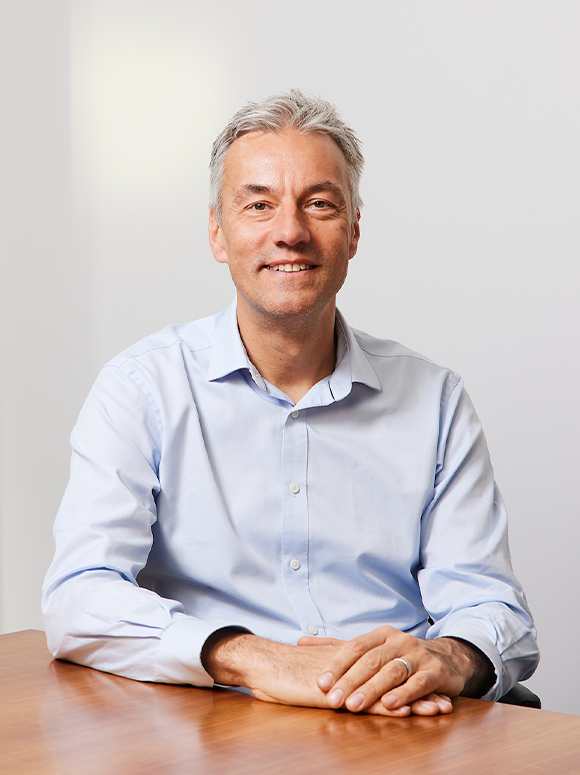 Andy Sobek
Head of Information Technology - Director
Andy is Head of Information Technology for Permira.

His primary focus is managing all aspects of Permira's IT infrastructure globally, focusing on strategy, security and project delivery. Prior to joining Permira, Andy was Chief Technology Officer at NewSmith Asset Management, a London-based hedge fund, for eight years, and prior to that spent 11 years at Goldman Sachs in the Prime Brokerage Group.
Qualifications
Andy holds a degree in Business Economics from the University of Leicester, England. 
Office
Permira Advisers LLP
80 Pall Mall
London
SW1Y 5ES
United Kingdom