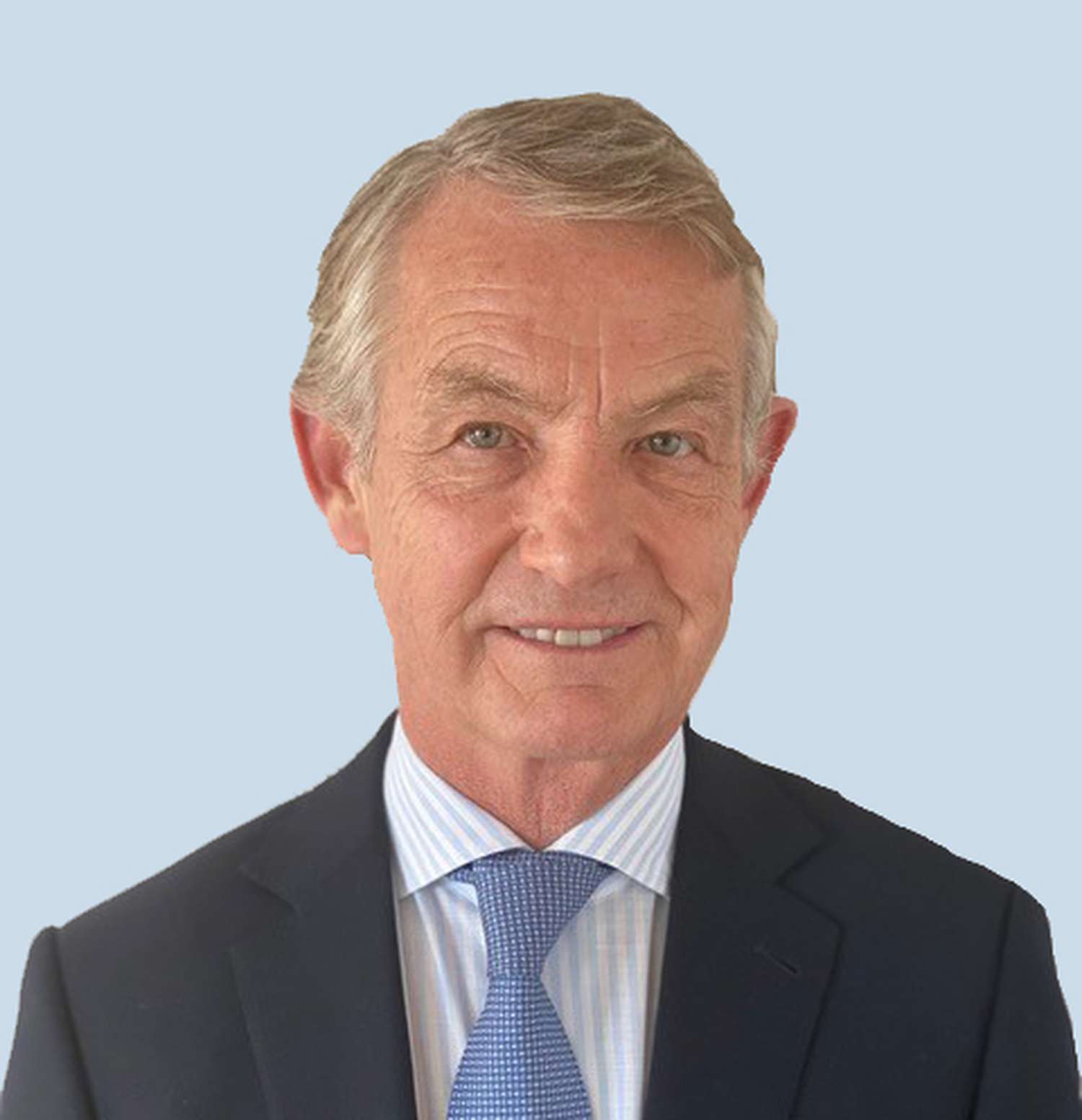 Claes Glassell
Senior Adviser
Claes Glassell has more than 25 years of experience in the pharmaceutical industry with a focus on the production of biologic and chemical active pharmaceutical ingredients, drug product manufacturing and medical devices.

Claes has been a director of the Board at Cambrex since 2016 and served as non-executive chairman of the board of LSNE from 2017 to 2021. From 2011 to 2015, he was CEO of CMC Biologics, a contract manufacturing organization focused on biologic pharmaceuticals.

Previously, he held senior positions and served on the boards of several public and private life sciences companies, including Vitrolife AB, Cellartis AB, Nobel Chemicals, Berol Nobel, Cerus, CMC Biologics, Swedish American Chamber of Commerce, and the Swedish Chemical Industry Association.