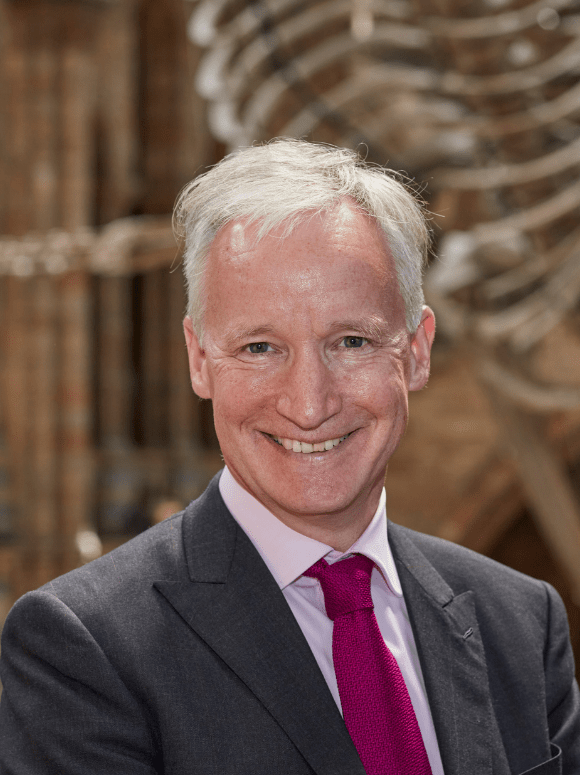 Douglas Gurr
Senior Adviser
Doug was appointed Director of The Natural History Museum in December 2020.

Previously, Doug was Country Manager of Amazon UK and President of Amazon China. Earlier roles included the civil service, partner at McKinsey and Company, Director at Asda-Walmart and founder CEO of internet start-up Blueheath.

Doug is also Chairman of the British Heart Foundation, a non-executive Director at the Department of Health and Social Care, and former Chairman of the Science Museum.
Qualifications
He has degrees in Mathematics from the University of Cambridge and a PhD in Computing from the University of Edinburgh.