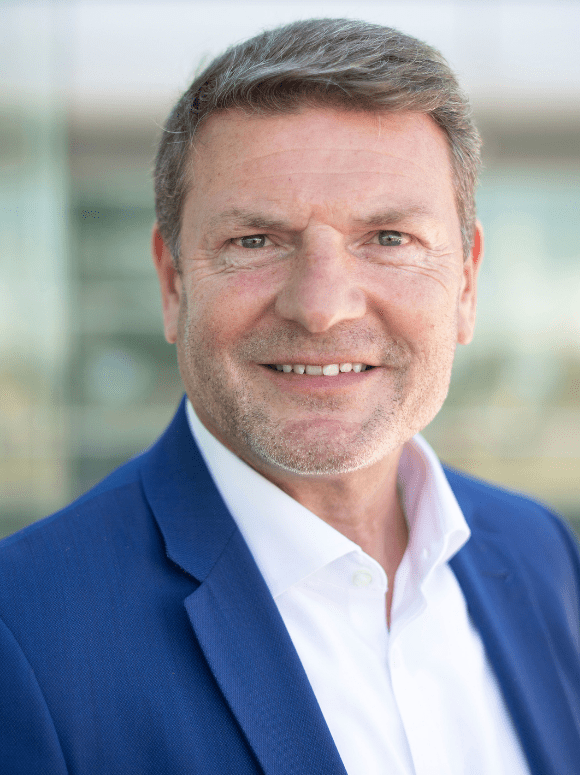 Jens Bischof
Senior Adviser
Jens Bischof serves as CEO and CCO of Eurowings, Germany's largest leisure airline, since March 2020. His responsibilities cover network management, pricing and revenue management, customer experience and marketing, sales, distribution and digital and corporate communication.

The airline and tourism expert also supports start-up companies as a seed investor and consultant and is member of several supervisory boards.
Qualifications
Jens has an academic background in Business Administration and additionally holds a Master's degree in Management from McGill University in Montreal, Canada.