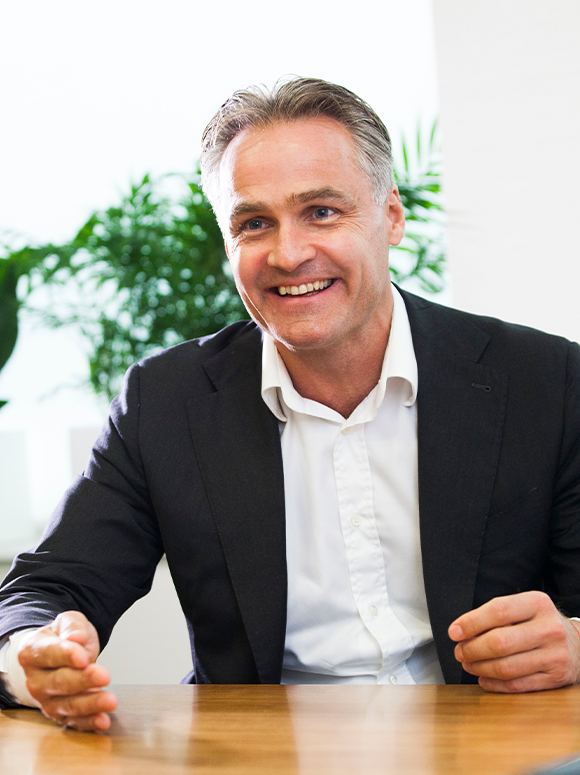 Kurt Björklund
Managing Partner
Kurt became Managing Partner of Permira in 2021, having been a Co-Managing Partner since 2008. He serves on the Permira Holdings Limited Board, the Executive Committee, the Firm Operations Committee, the Buyout Funds' Portfolio Review Committee, the Permira Growth Opportunities Investment Committee and co-chairs the buyout funds Investment Committee.

Kurt joined the London office in 1996 and became a Partner in 2001. From 2003 to 2008 he was responsible for the Nordic office. Kurt has been involved in a number of transactions including AU System, Inmarsat and TDC. He currently serves on the board of English First Kids & Teens.

Prior to joining Permira, Kurt worked for Boston Consulting Group in Stockholm.
Qualifications
Kurt has a degree in Economics from SSEBA, Finland, and an MBA from INSEAD, France. He has also completed graduate studies at the Rensselaer Polytechnic Institute in New York, USA.
Office
Permira Advisers LLP
80 Pall Mall
London
SW1Y 5ES
United Kingdom