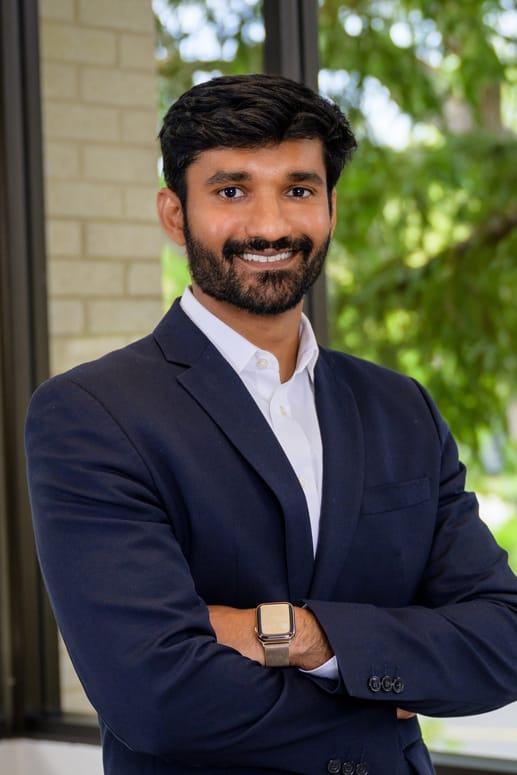 Nilay Patel
Vice President
Nilay focuses on Permira's Growth Opportunities strategy (PGO), which makes large-scale minority, non-control investments. He also covers investment opportunities in the Technology sector. Nilay has worked on a number of transactions including FullStory, GWI, G2 and Salsify.

Prior to joining Permira, Nilay worked for Solamere Capital, a middle-market private equity firm, for two years. Previously, he spent two years with Citigroup in the Financial Sponsors Group.
Qualifications
Nilay holds degrees in Accounting and Finance from the University of Georgia, USA.
Office
Permira Advisers LLC
3000 Sand Hill Road
Building 1 Suite 170
Menlo Park
CA 94025
United States