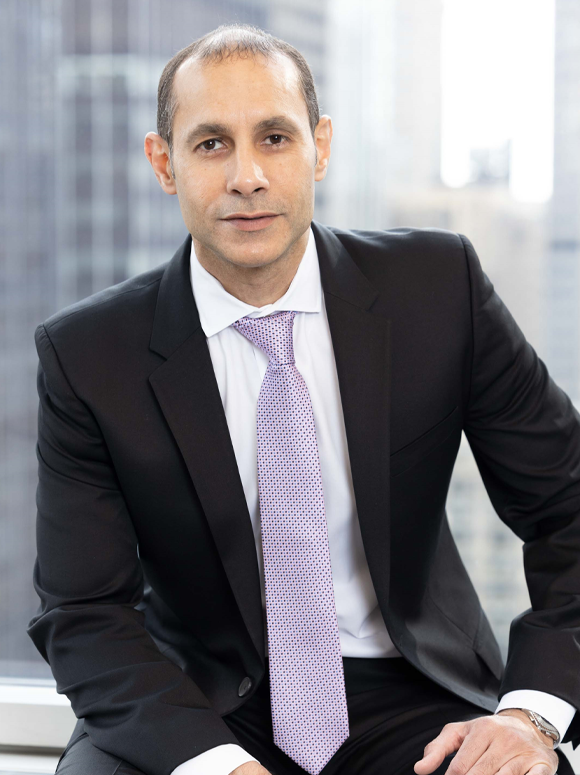 Raz Khan
Principal
Raz is a member of the Portfolio Group and is focused on value creation alongside Management Teams and Boards in Healthcare, Services and Consumer sectors. He has deep expertise in operations (procurement, manufacturing, distribution, supply chain), business transformation, carve out / integration, offshoring and more.

Prior to joining Permira, Raz worked for Tyco International where he led global strategic initiatives for the CEO for three years. Before Tyco, he spent eight years at Cerberus Capital Management as a Private Equity Operating Executive. Raz started his career at General Electric, where he spent several years in Nuclear Energy, Water Treatment, and Corporate Audit Staff.

Qualifications
Raz holds Bachelor's and Master's degrees in Material Science and Ceramic Engineering from Alfred University, in NY, USA.
Location
Permira Advisers LLC
320 Park Avenue
23rd Floor
New York
NY 10022
United States